Bonnie Beret GIVEAWAY WINNER!
Posted November 2, 2012
Thanks to everyone who participated in the Bonnie Beret Giveaway this past week!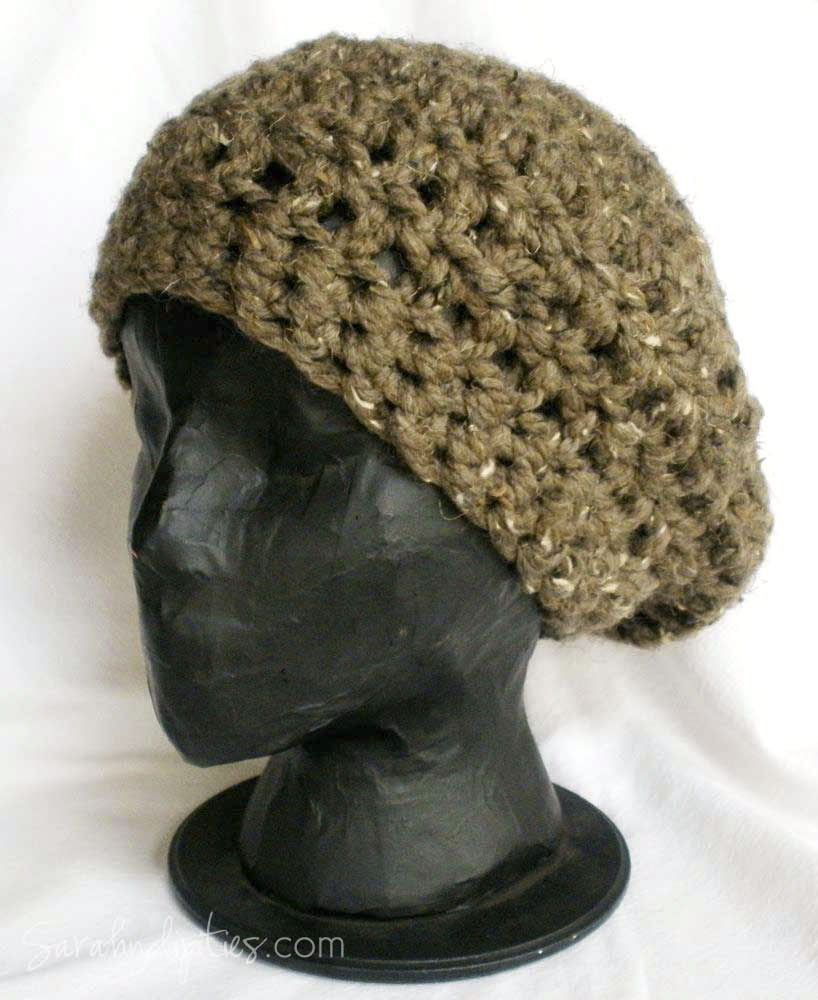 The Bonnie Beret being given away this week was made by the talented Rachael Oglesby, as a promo for her fantastic new book: Crochet Boutique! I'm feeling a little guilty that I never got the chance to post the pics of some of my own creationsI guess I'll just have to post them this week instead!
I certainly wish I had enough hats to give to everyone that participated in the drawing...but alas, I have just one!
So without further ado, the winner of the Bonnie Beret (randomly chosen using Random.org's random number generator, based on the total number of comments left on this post), is...
BRENDA B.
Congrats, Brenda!
I will be contacting you via email, to get your shipping info, so I can send your prize to you!!
(In the event that the I cannot be contact the first winner within 24 hours of this post, a new winner will be chosen, etc.)
Thanks again to everyone who participated!
Be sure to check back soon as i have a couple of new patterns I'll be sharing over the next few weeks!

» Share: