Make Something Monday: Link Party #61
Posted October 30, 2012
So, this is the second time I've written this post. Somehow my post didn't go live yesterday...and instead decided to disappear. Sorry! Even thought it's now TUESDAY, I hope you will all still have somthing you'd like to share!

There were so many wonderful projects shared this week! Here are just a few of my favorites:
Take a gander at this beautiful Fall Front Porch Display by Sarah from Alderberry Hill! I wished she could come and make my porch look this gorgeous! (And she also has a great name!
)
And take a look at this lovely and elegant Bird in A Maple Leaf card by Linda from Paper Seedlings! This is the kind of card I'd love to frame after receiving!
And I LOVE this cute and cozy 'Simon' Cowl by Karen from QuintonWench! The color and texture are just perfect!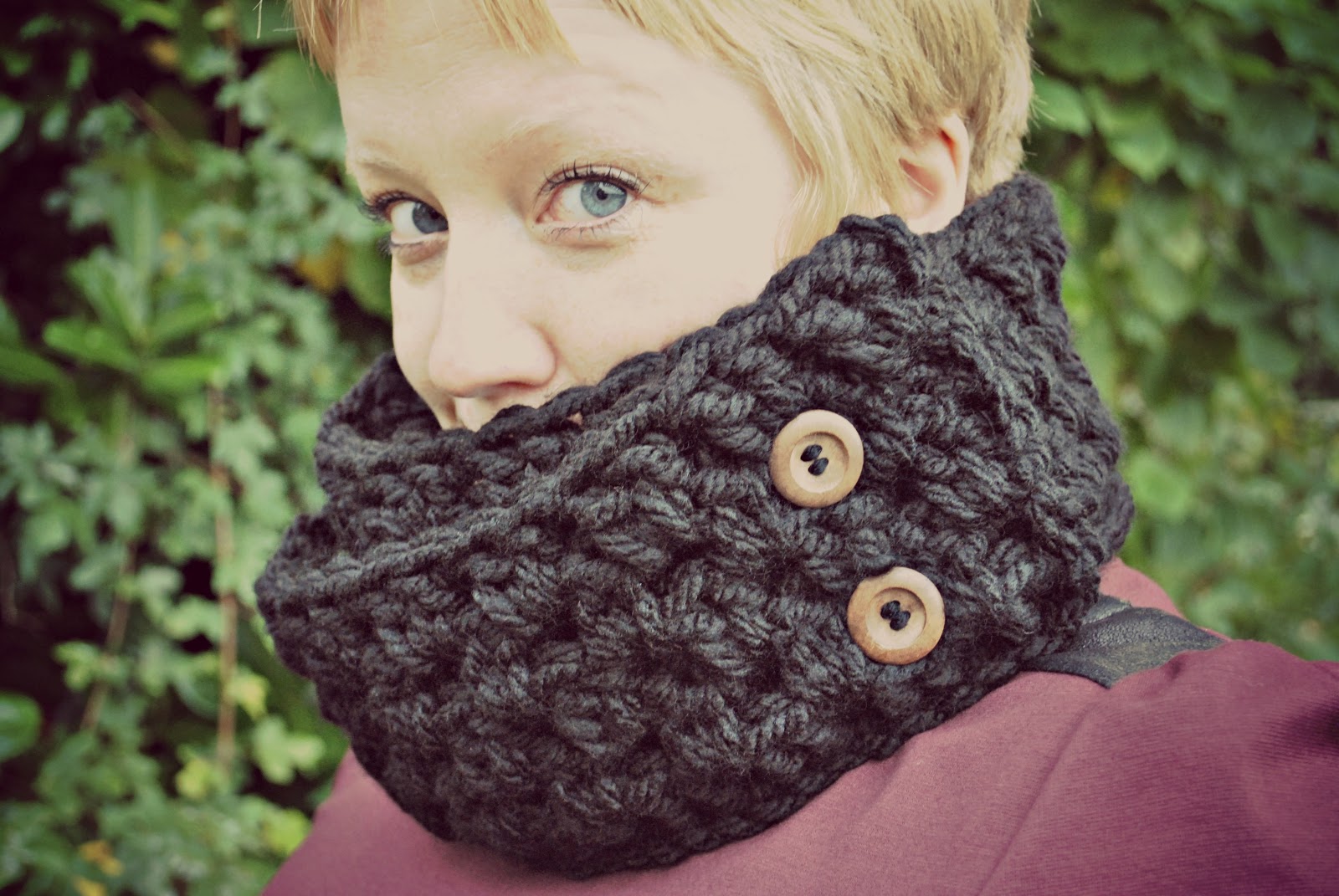 Now onto this week!
Here's a little reminder of the 'rules!'
Please link to a specific blog post...not to your main page or shop!

Limit yourself to three links per week!

Be sure to spread the love and leave a comment on someone else's project!
Please know that I retain the right to delete any link which I feel violate the above conditions!
Thanks so much for joining me each week! The party is open until FRIDAY night!! Let's see what's new!

» Share: