about
sarahndipities (n.pl.): fortunate handmade finds!

*fun, funky, and functional crochet wear for all occasions!*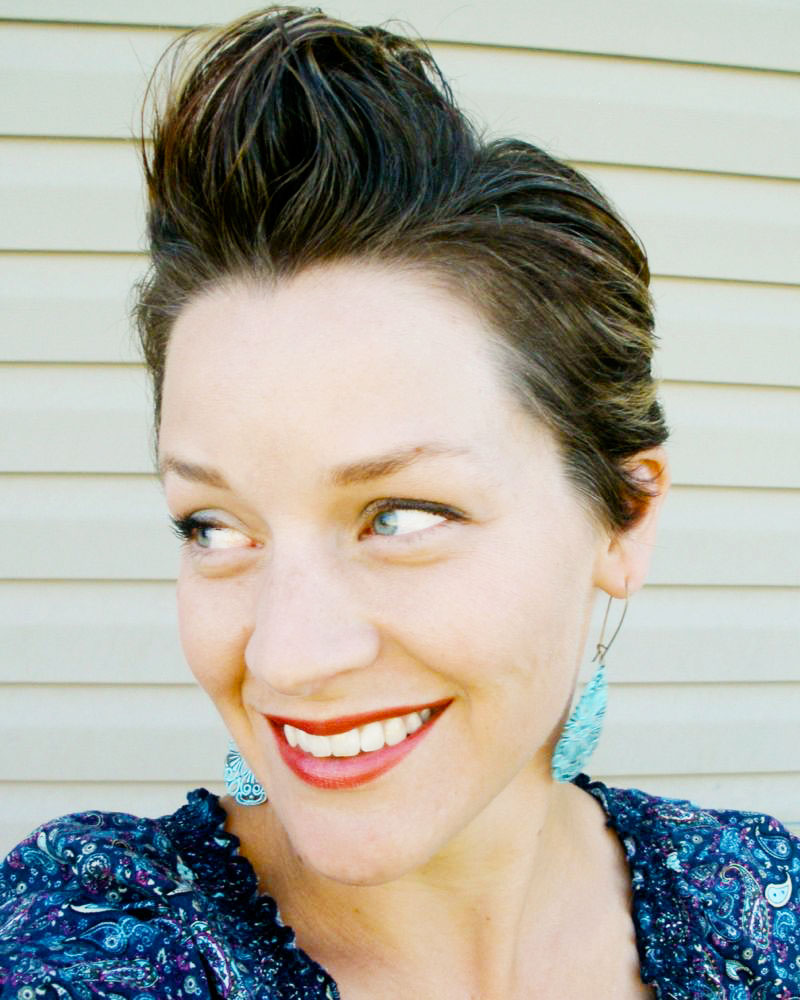 I love to create fun, funky, and functional crochet
items for babies, kids,and moms!
I love bright colors, soft textures, and retro styles!
As a SAHM myself, I want to make sure that
*everyone* can have something unique and
fun to wear -
that's also easy to take care of!
All of my products are made with the
best quality materials, and special attention
to details, so you know you are getting
something beautiful that will last!
There's a little something here for everyone! Enjoy!