what's new

Today I wanted to share my finished mint and coral
Granny's Flower Garden afghan today!

I wrote the pattern for the square myself, and I'm getting it ready to share very soon!
I know you'll like it!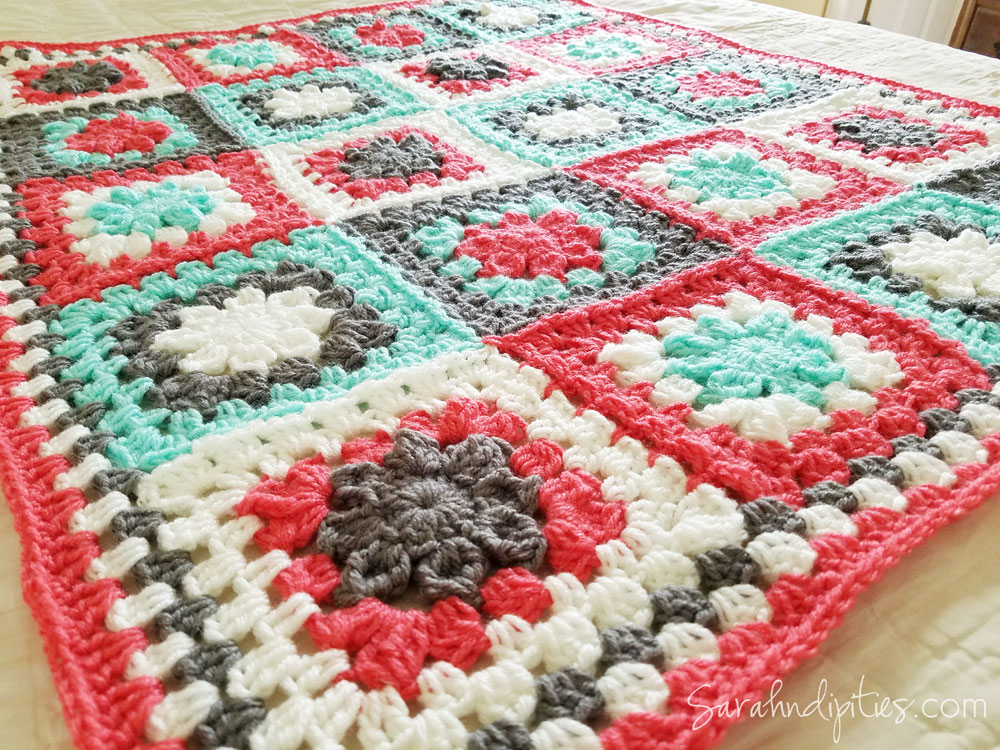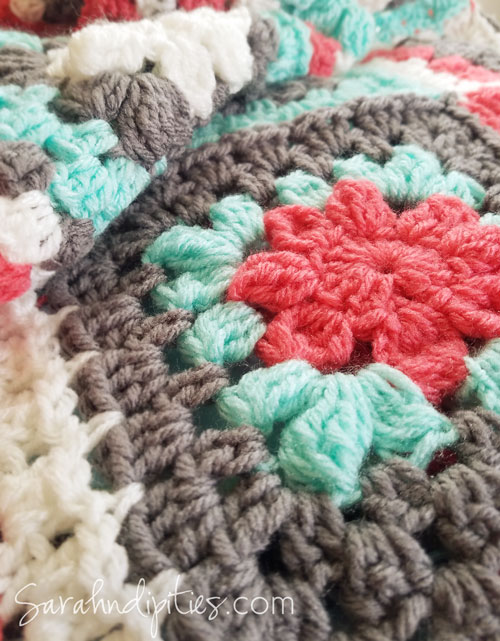 I just love how these colors came together! So pretty!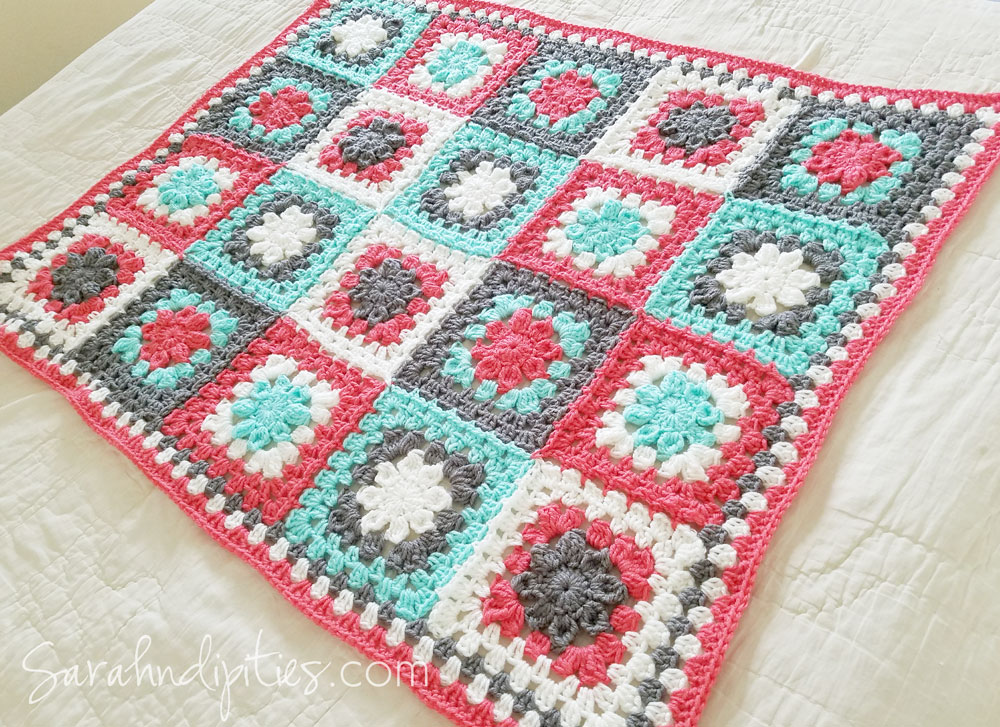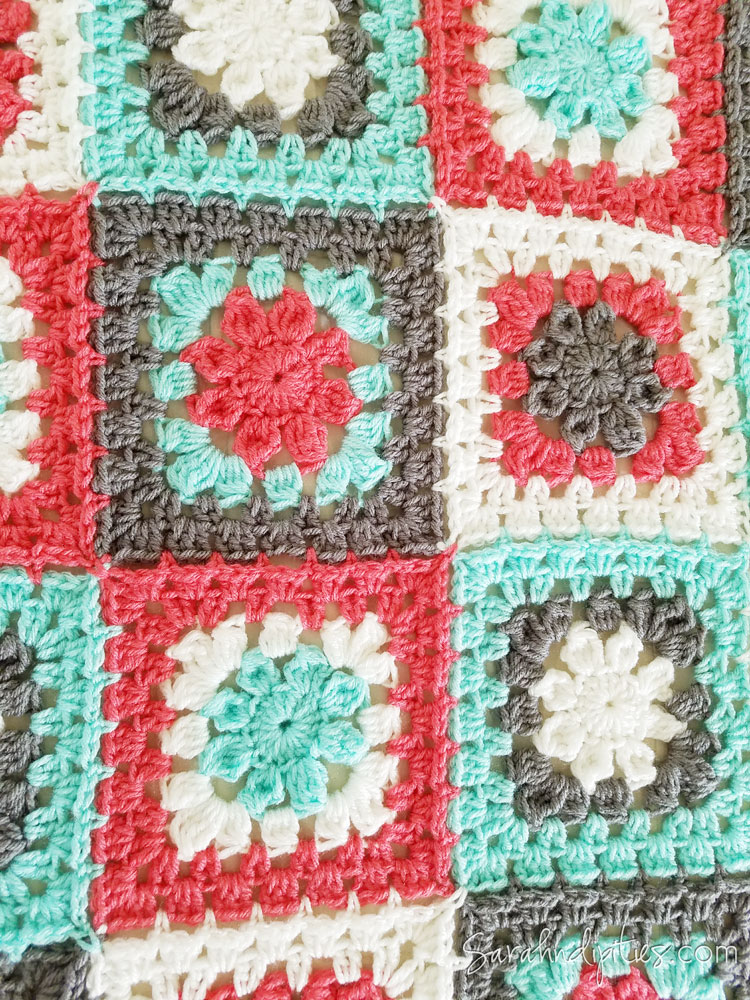 I'm sooooo excited to share this pattern with you guys! It turned out so nice!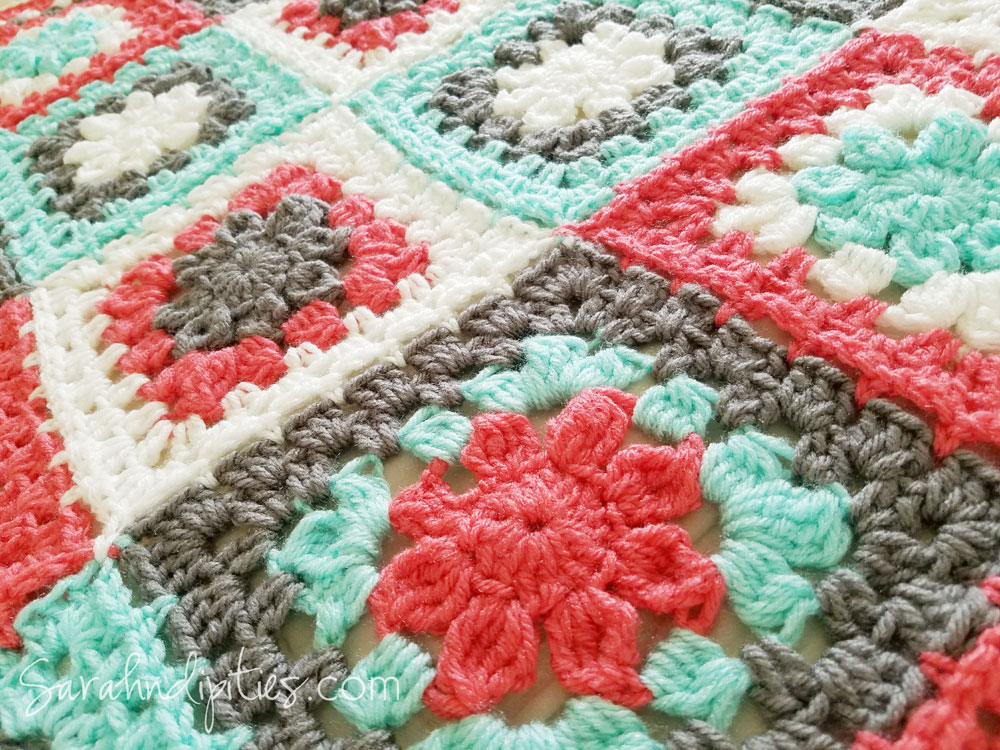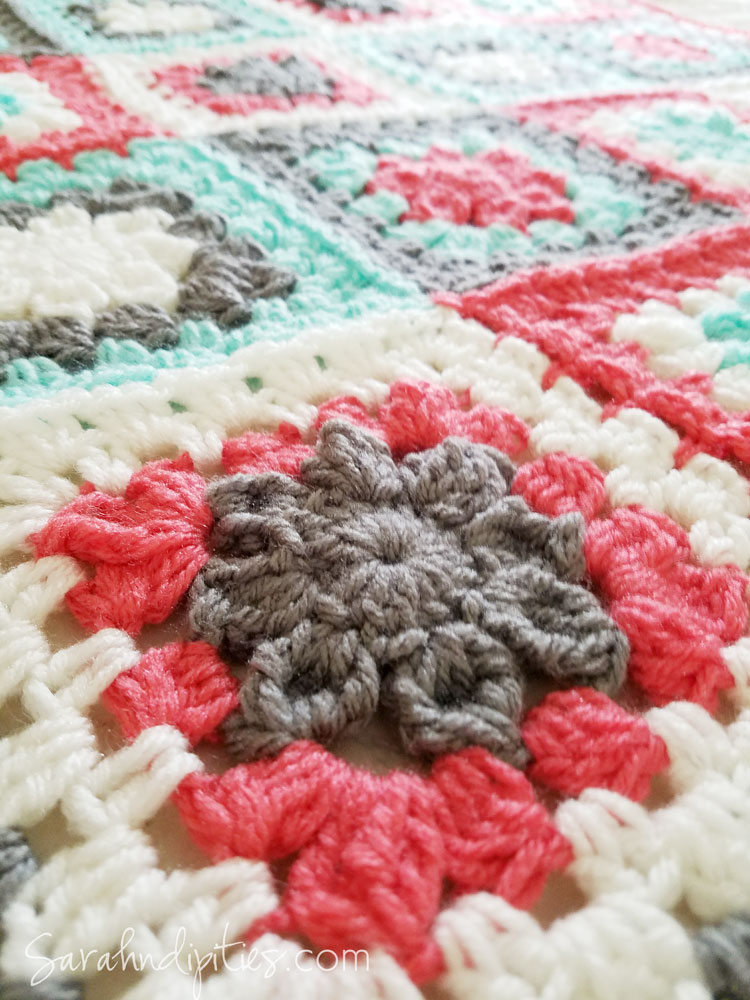 If you can't wait to make one of your own, you can also purchase this baby afghan in my Etsy shop, by clicking on this link: