Blog entry
Posted February 7, 2013
Hey!
Today I'm really excited to be sharing my Crochet Heart Garland Pattern over at The Saturday Evening Post!

Posted January 31, 2013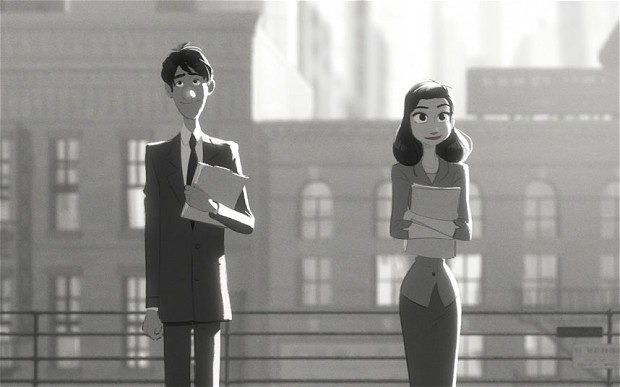 I love this sweet, simple love story, recently produced by Disney Animations Studios. The simple innocence of the tale is something so lacking in our world today! So uplifting! *wink*wink*
Posted May 14, 2012
Please excuse the dust as I begin to get my new site up and running! I'm excited to be starting this new step in my blogging and online selling ventures! Please check back soon as I will be updating things here often!