Crochet, Cancer, and the Cause!
As you may know, October is National Breast Cancer Awareness Month!
Being in the business of making hats, I've have the pleasure to make several over the years for beautiful women who have been diagnosed with breast (or other) cancers. The thing that I've always taken away from these opportunities, is how amazing and strong these women are. So brave and courageous.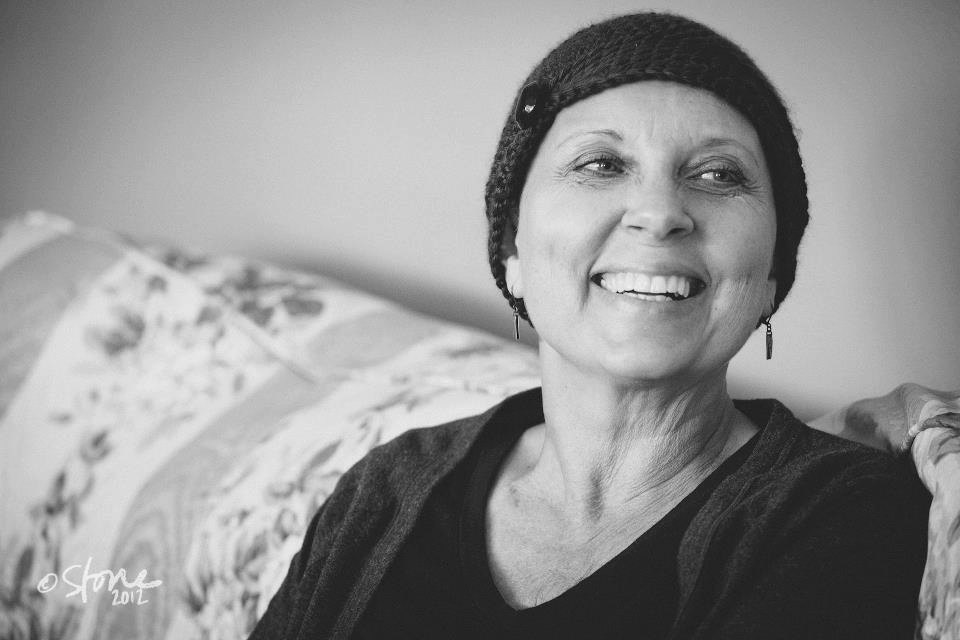 This is Ronda...a very courageous cancer patient I had the pleasure of meeting, while I was selling at the Provo Farmer's Market. She was so cheerful, and fun. As we talked she told me she had just been diagnosed with cancer. My heart broke a little bit, and I could see she was trying to keep it together.
She was concerned about how she would look as she began to lose her hair, and she wanted to find some comfortable, and cute, hats that would help her feel good as she went through the process. I suggested a couple of different styles, which she tried on. We talked about colors and textures. She bought two of my hats that day, and said she would be in touch about ordering some more.
A few months later I received a convo from her, asking for a couple more hats, and this gorgeous photo of herself, wearing one of them!
Isn't she just so lovely?!?
Such an amazing example of strength and beauty in adversity...I feel so humbled to know her, and to have been a small part of her journey.
---
***In honor of these brave women I have started a donation campaign from my shop! I will make a $5 donation for every Breast Cancer Beanie sold in one of four pink colors, black, and heather grey, to the National Breast Cancer Foundation, to provide early detection services and for Breast Cancer Research. Pink is the nationally recognized color in the fight against breast cancer. Support the cause and those you love!***
CLICK HERE TO GO TO THE LISTING FOR MY BREAST CANCER BEANIE!
---

Ronda's picture is by photographer Nick Stone - www.nickcstone.com
» Share: