October 2013

The weather is getting pretty chilly around these parts and these pretty little callars are the perfect way to keep your neck warm, while still looking cute! I've been making lots of pretty crochet collars in an array of fantastic trendy colors!
Crochet Peter Pan Collar in Persimmon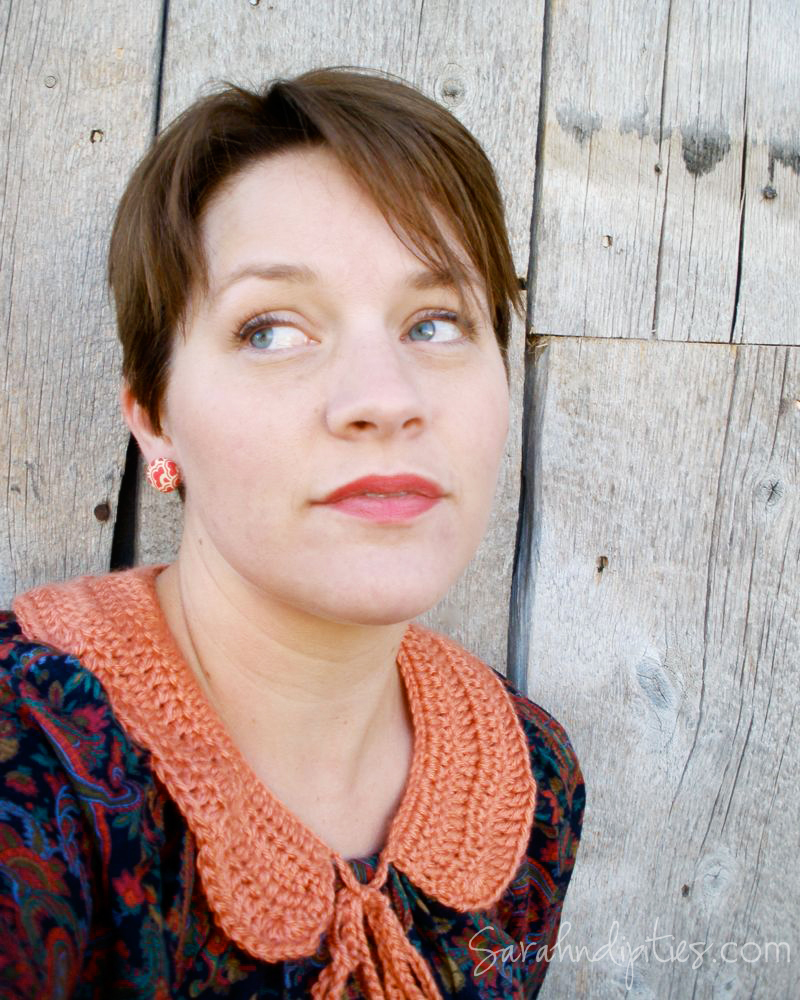 Crochet Scallop Collar in Goldenrod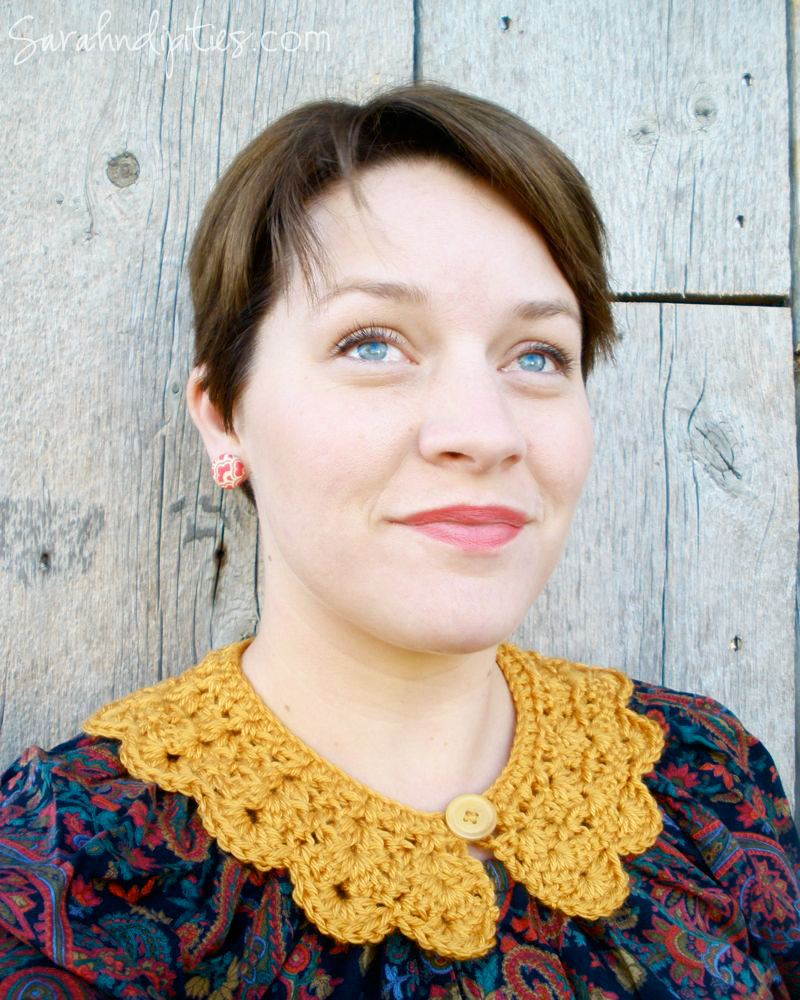 Crochet Lace Collar in Off White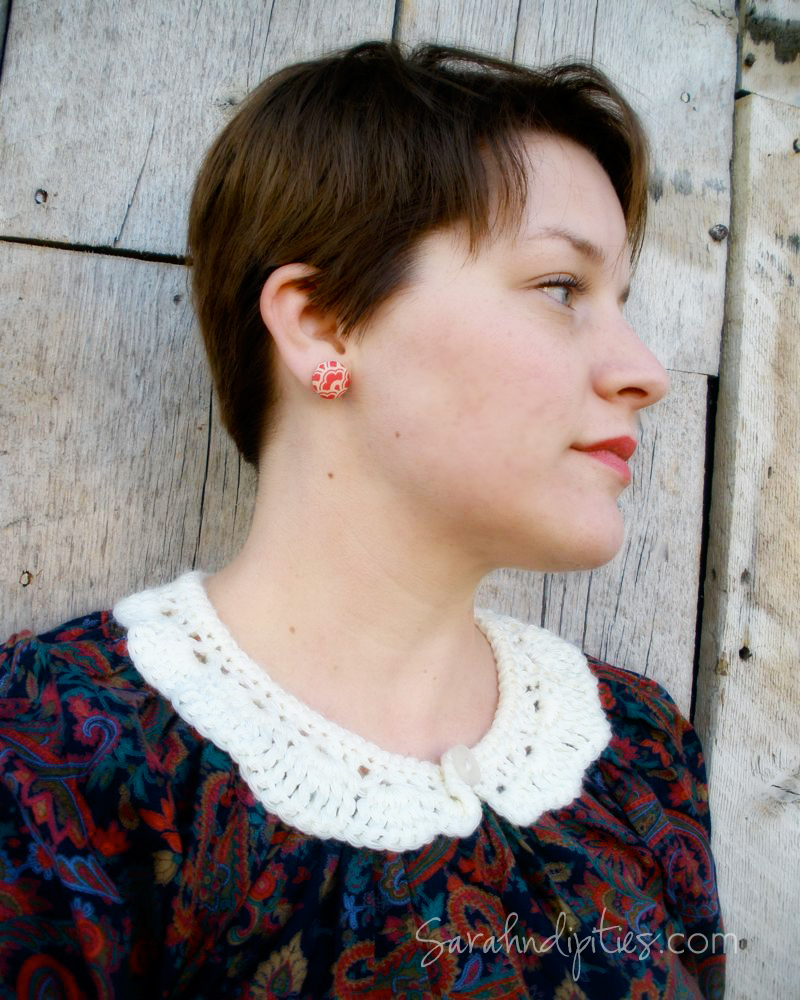 Crochet Peter Pan Collar in Passion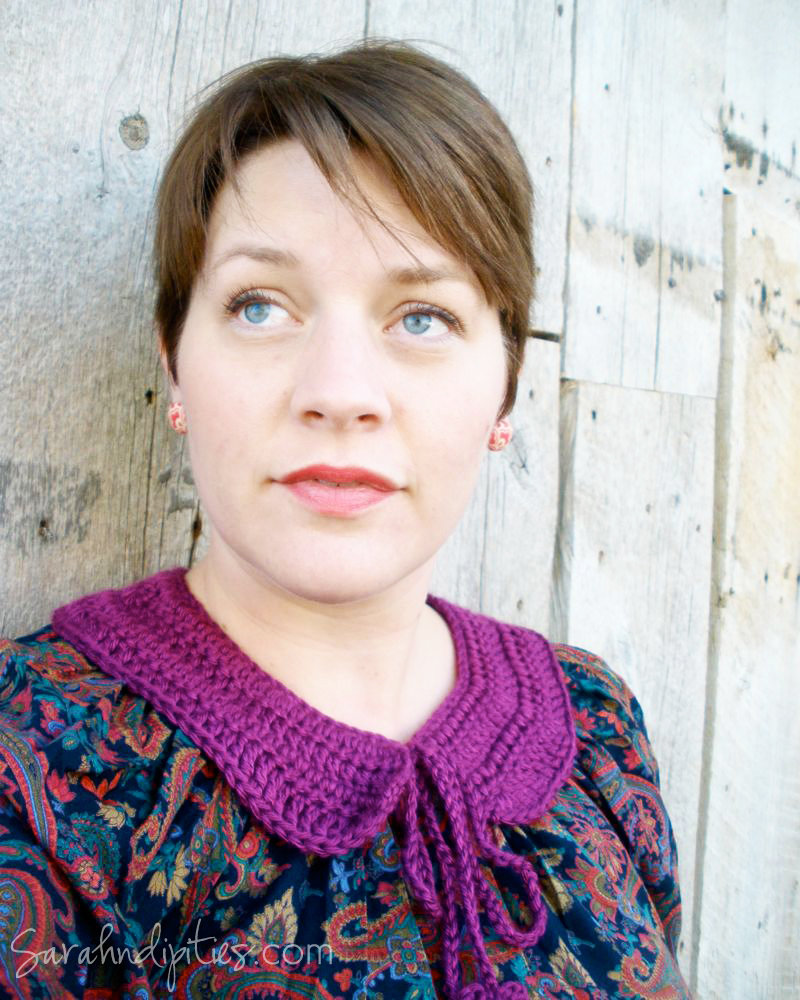 You can read more about these lovelies, and see more pictures, by visiting the scarves section of my shop, HERE.

As you may know, October is National Breast Cancer Awareness Month!
Being in the business of making hats, I've have the pleasure to make several over the years for beautiful women who have been diagnosed with breast (or other) cancers. The thing that I've always taken away from these opportunities, is how amazing and strong these women are. So brave and courageous.