Blog entry

I came across this really cool technique a while ago, and wanted to share some of the projects I made using the Planned Color Pooling technique!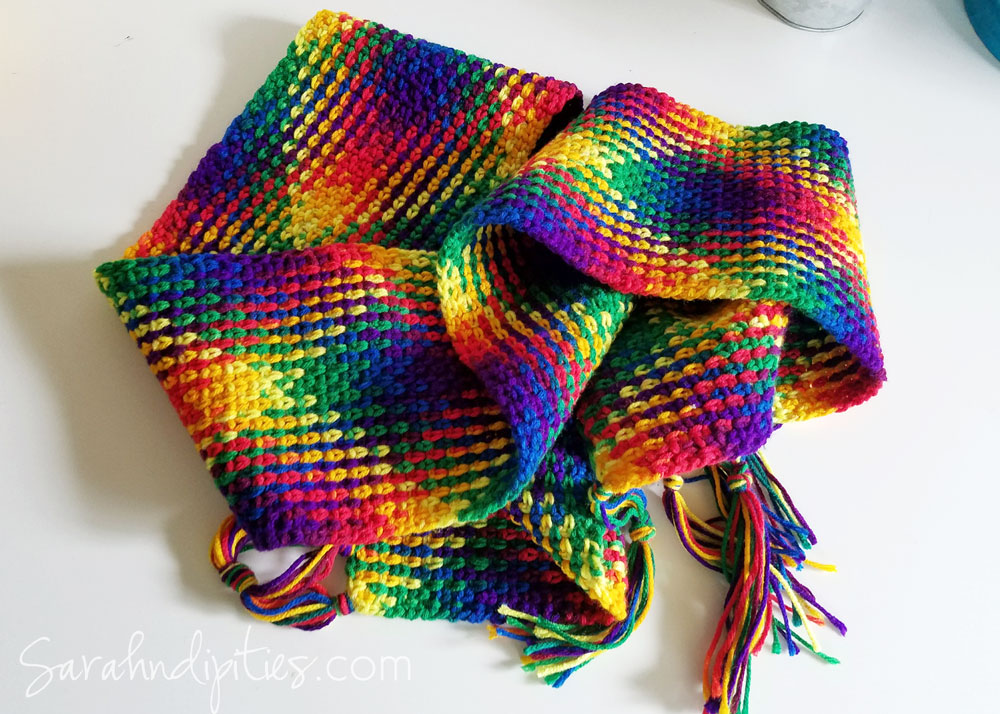 I had no idea that you could use many of the awesome variegated yarn colorways out there to make patterns in your finished projects, without haveing to manually change colors and weave in ends!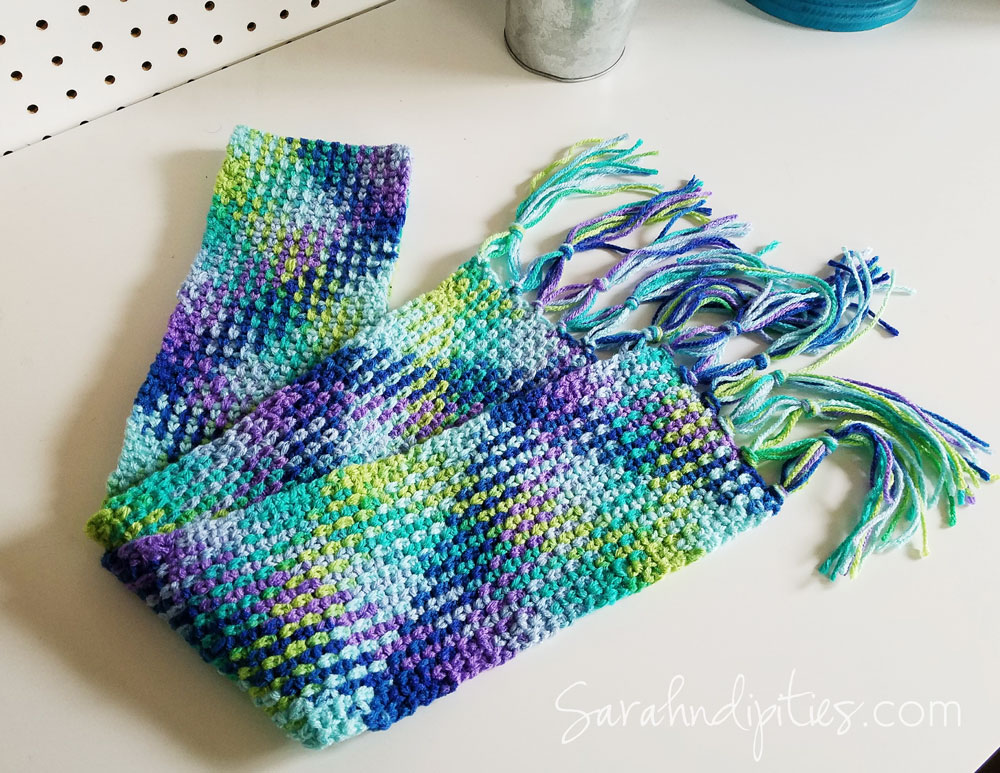 Most of the example I have seen use the Moss Stitch or Linen Stitch to get the right amount of stitches to make an argyle pattern form in your projects...but I have also seen some projects with shell stitches, too!