May 2017

I recently came across a beautiful picture on Instagram of an afghan that was made from corner to to corner. I was instantly intrigued and wanted to try the pattern out myself!
I found the perfect tutorial/pattern by Susan Carlson from Felted Button...Seriously go check out her beautiful patterns!!
Now all I needed was some color inspiration! So I went to my Color Things board on Pinterest, and found this lovely seascape color palette...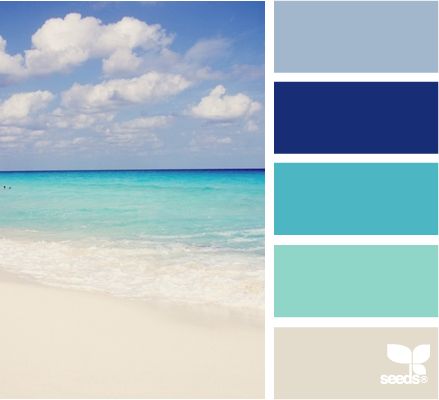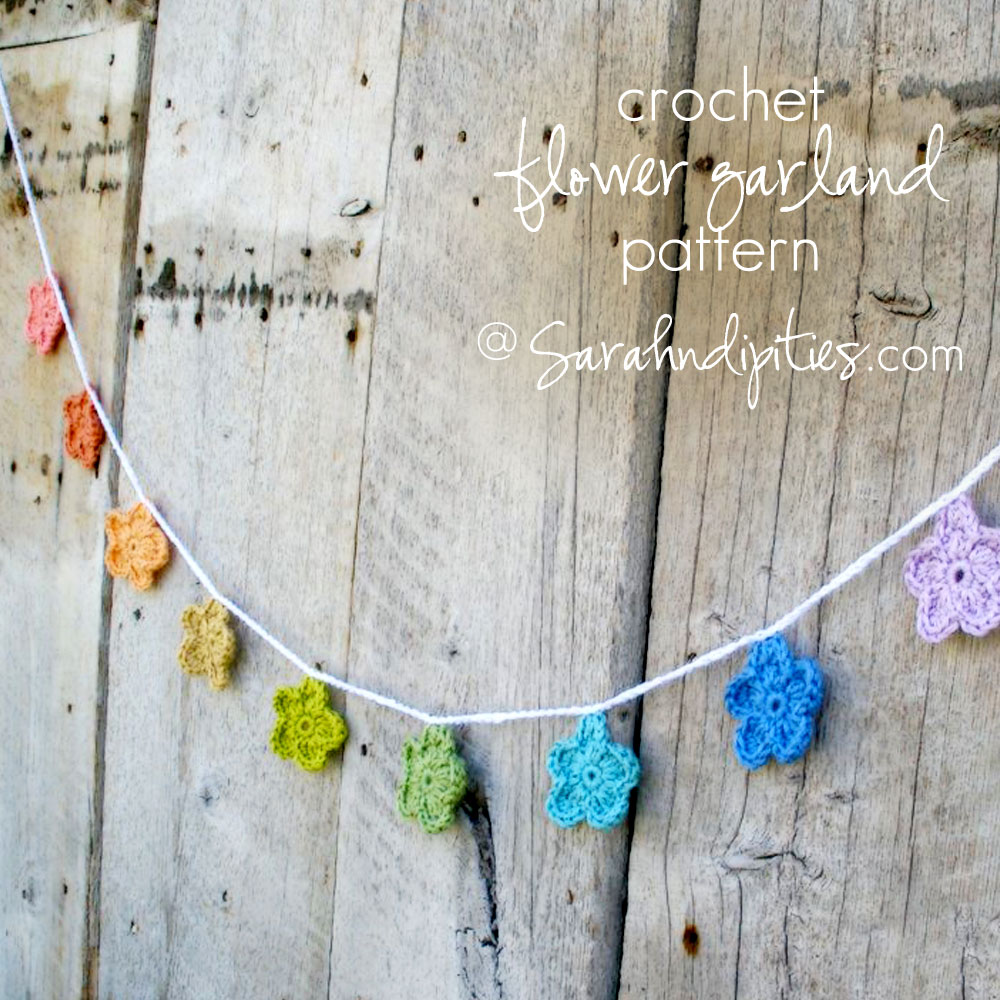 This project was originally shared on my old blog...so I'm updating and adding it here, too!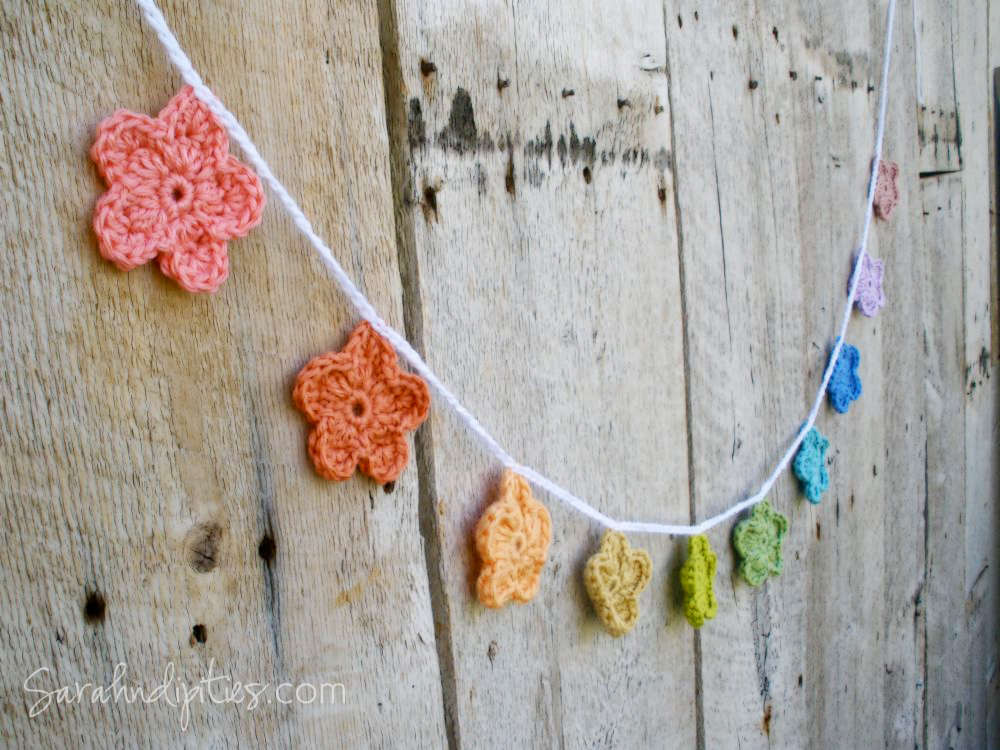 This cute little flower can be used on other fun projects, too, of course!! (Don't be scared away by the pattern...it's really much simpler than it might seem at first glance!!)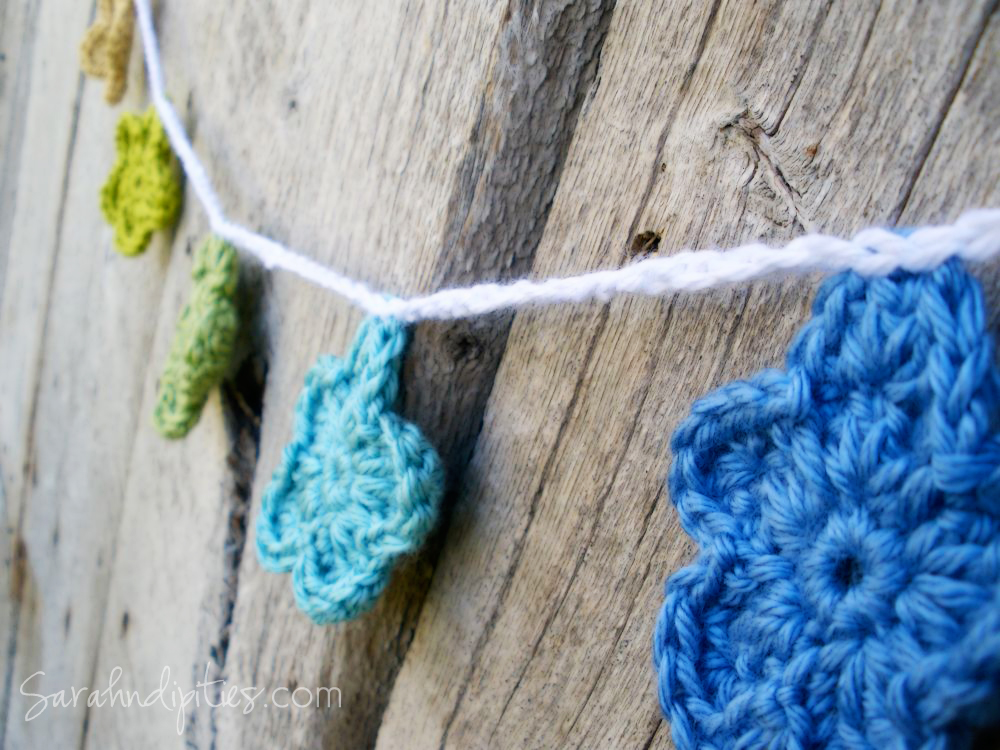 CROCHET FLOWER GARLAND PATTERN:
Materials Needed:
size I crochet hook
scrap yarn in desired colors
Abbreviations:
ch = chain
hdc = half-double crochet
dc = double crochet
st = stitch
sl st = slip stitch
sp = space
rem = remaining