August 2017

I've been busy with the start of a new school year for my kiddos, but while they've been at school I've been busy trying to write up a pattern for my new favorite thing: a Crochet Kimono Cardigan.
Kimono-style shrugs are all the rage right now, and when I came across this amazing Mandala yarn by Lion Brand I knew I wanted to try making a Kimono of my own!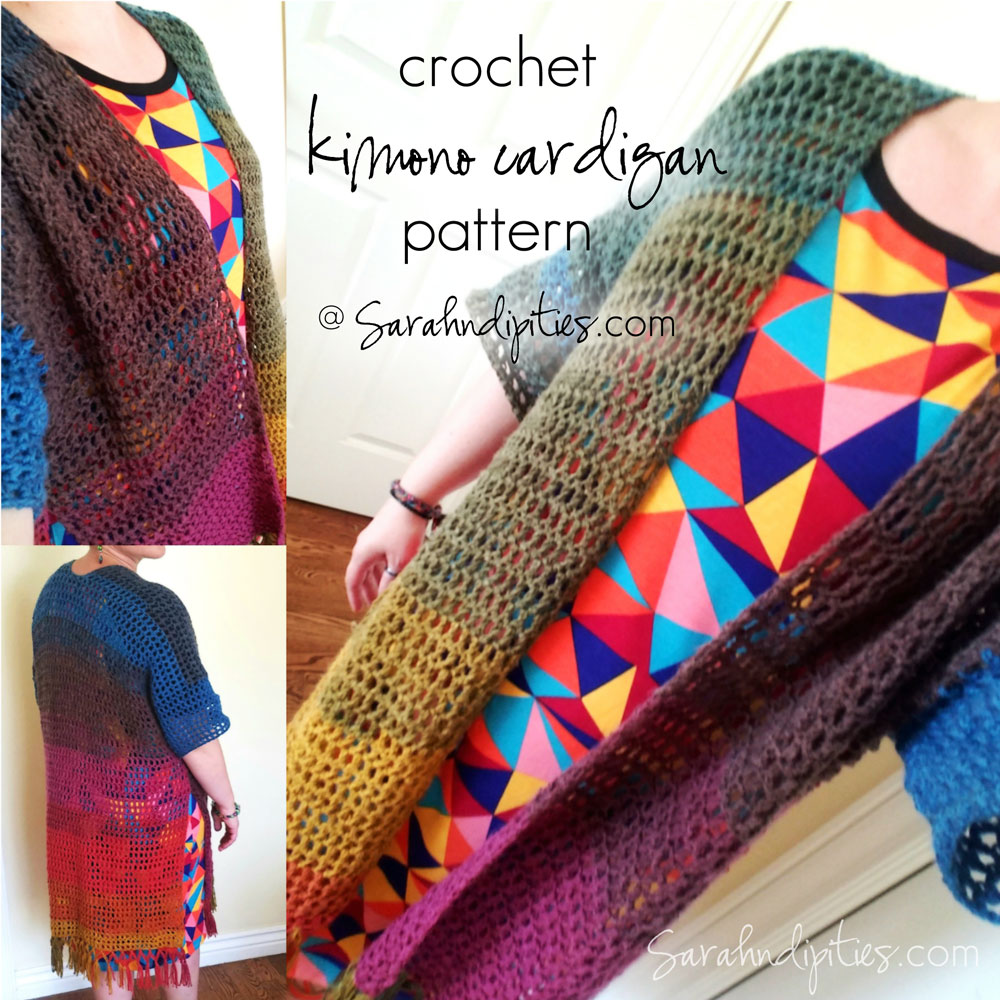 I've had a busy summer and I've been working on a lot of fun new projects...and finishing up others...so I haven't had a lot of time to wok on the ol' blog! But now that my kiddos are back in schoool I will hopefully be able to update a little more frequently! Yay!