Blog entry
I've been working on some fun projects for our new house, and thought I'd share my latest with you!
I wanted to have a fun way to display our family rules in a prominent place in our home, and to add some color and a little more of our family's relaxed personality to our new space, so I created some font art - featuring our families rules! (And also one for our kids birthdays!)
So here it is: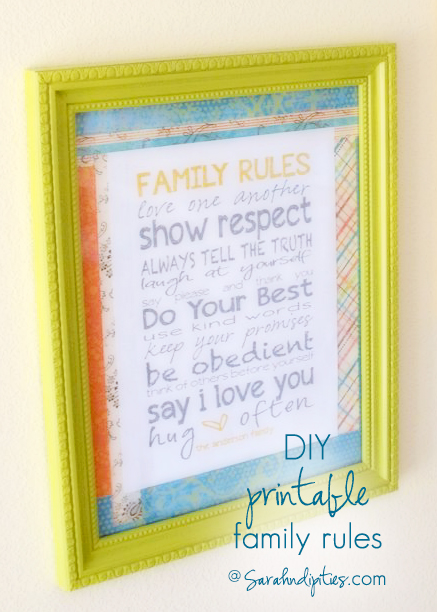 Materials: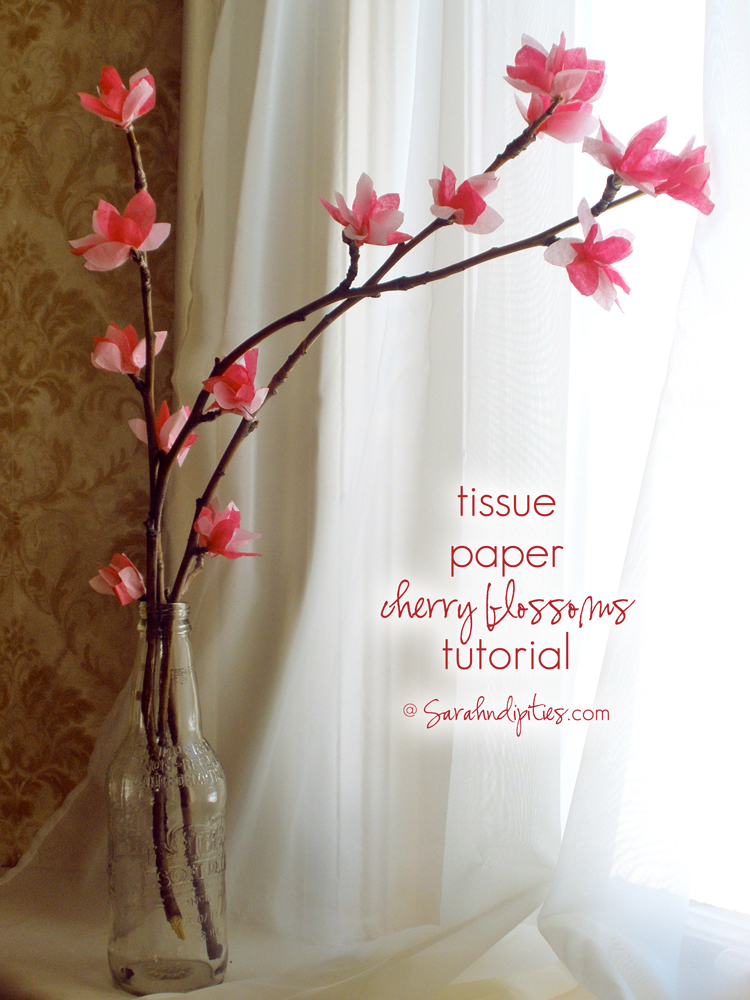 While the snow has still been falling here for the past couple of days, my thoughts have been turing to Spring. I thought I'd share my tutorial on how to make Tissue Paper Cherry Blossoms here!
Tissue Paper Cherry Blossoms
Materials Needed:
Pink tissue paper (I've used both hot pink and light pink)

Dead branches (I got mine out of the pile of wood pruned from the trees in the fall)

Hot glue and glue gun

Scissors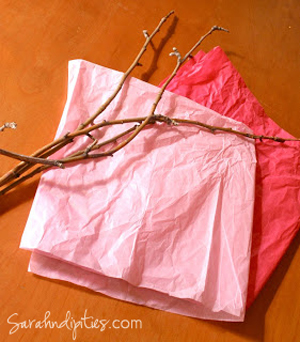 First, fold the tissue into squares about 3" big: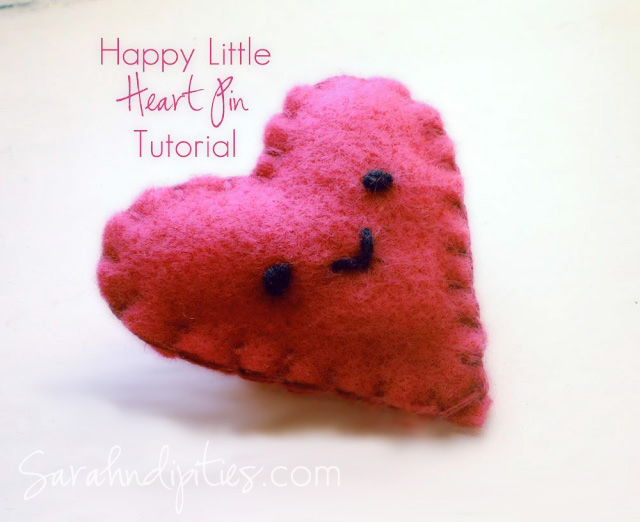 One of my loves is embroidery...and I just don't do enough of it!
Here's a fun little Valentine's tutorial, that is perfect for embroidery beginners!
I love using felt to create unexpected things, like this little happy heart pin! So, here's my quick little tutorial for the felt happy heart pin project - I'm sure you'll love it! ;)
Materials: