Blog entry
This weekend (May 17-18) I'm one of the vendor's at The Beehive Bazaar! It's such a great show, with so many amazing artists! I feel so honored to be a part of it!
Here's a little peek at my booth, all set up and ready to go!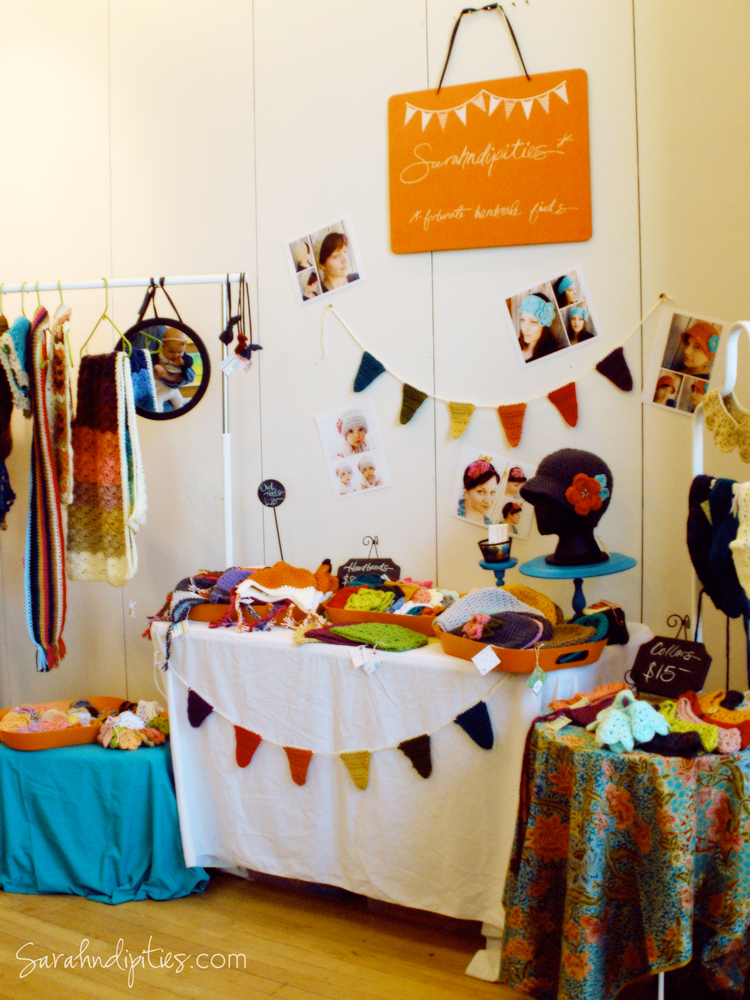 If you live locally, I hope you'll stop by and check out all the amazing vendors!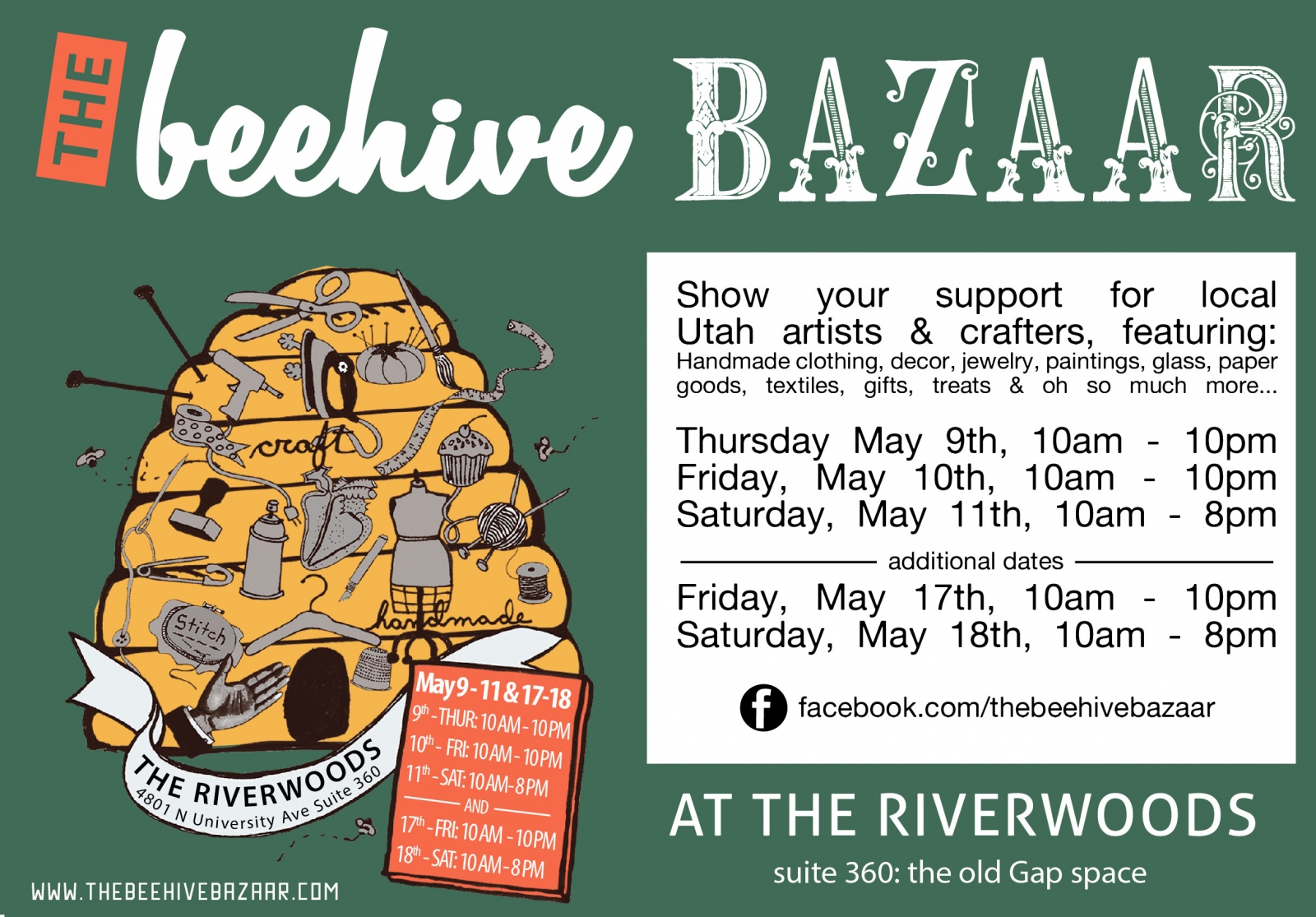 Happy Weekend!

Hey all you local Utah peeps out there! I'll be selling my wares at the Provo Farmer's Market every Saturday during the month of September! Come on by and check out my selection of new, fun fall and winter accessories!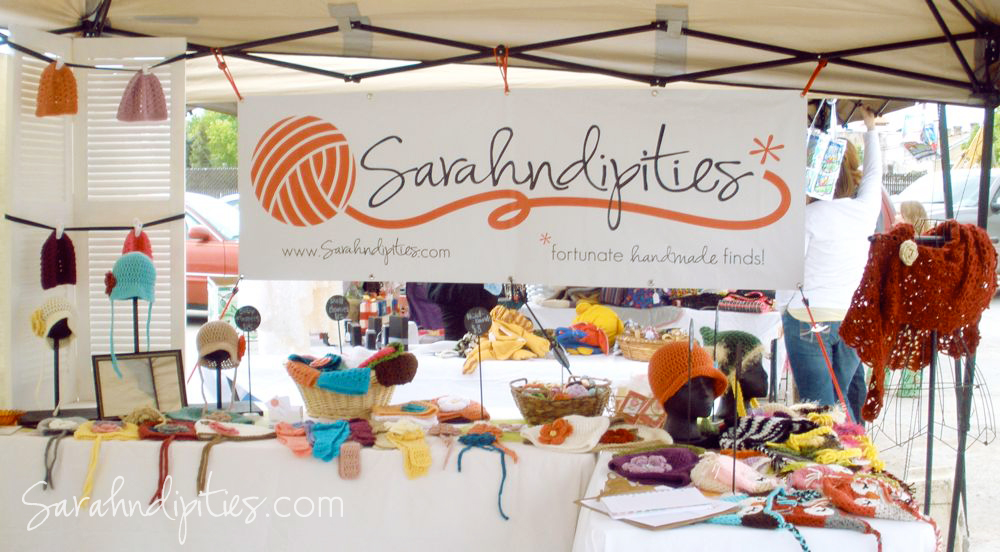 Come enjoy the park and wonderful handcrafted wares and foods at the Provo Farmer's Market!

10:00am to 2:00pm

550 West Center Street, Provo, UT
You can find out more on the Provo Farmer's Market facebook page, HERE!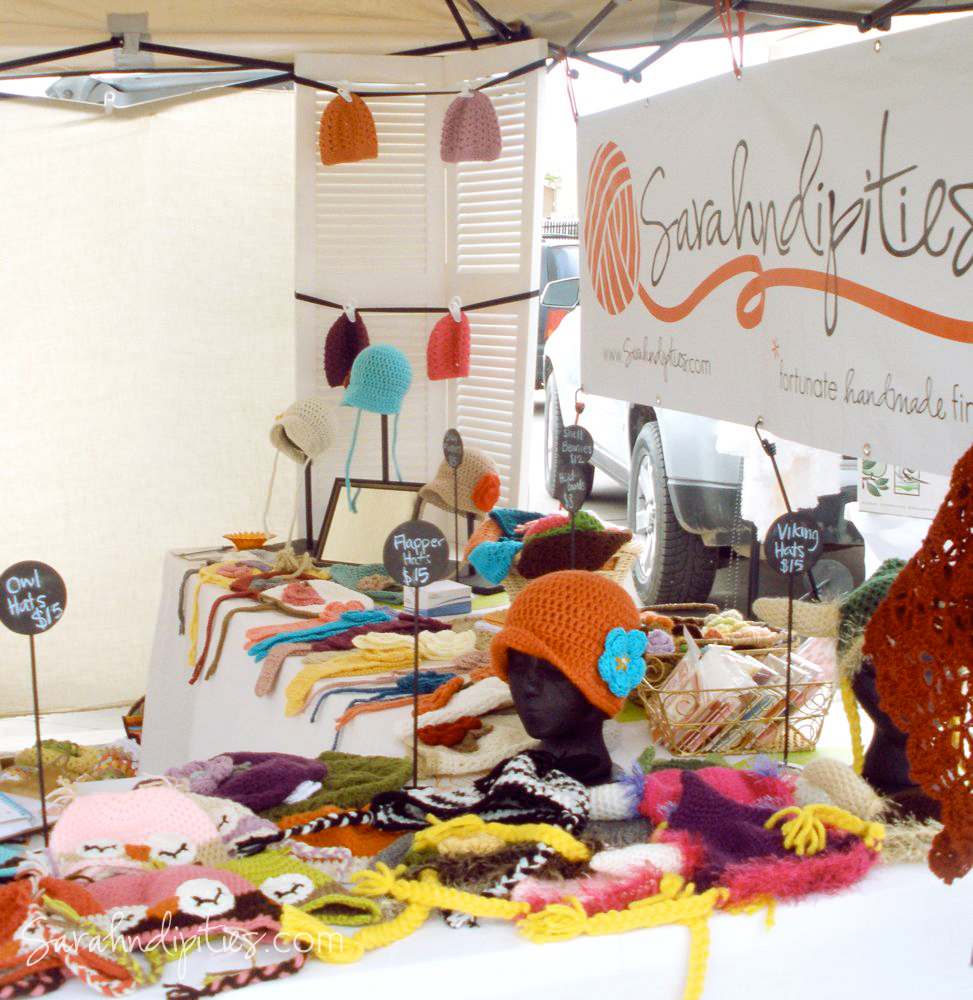 Hope to see you there!