Pinterest Inspiration: Ocean Waves Baby Blanket

I recently came across a beautiful picture on Instagram of an afghan that was made from corner to to corner. I was instantly intrigued and wanted to try the pattern out myself!
I found the perfect tutorial/pattern by Susan Carlson from Felted Button...Seriously go check out her beautiful patterns!!
Now all I needed was some color inspiration! So I went to my Color Things board on Pinterest, and found this lovely seascape color palette...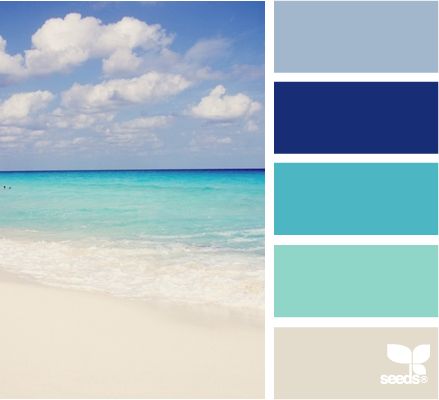 It seemed to be the perfect colors for what I wanted to do...but I didn't have enough of the colors I wanted in my yarn stash at home, so I went to go see what I could find at the store!

Bernat has this fun new yarn called Pop! that is a self-striping style yarn, and it comes in a fun variety of colors...and guess what?! That's right! I found the perfect colorway (Blue Blaze) for my ocean inspired Corner-to-Corner blanket! YES!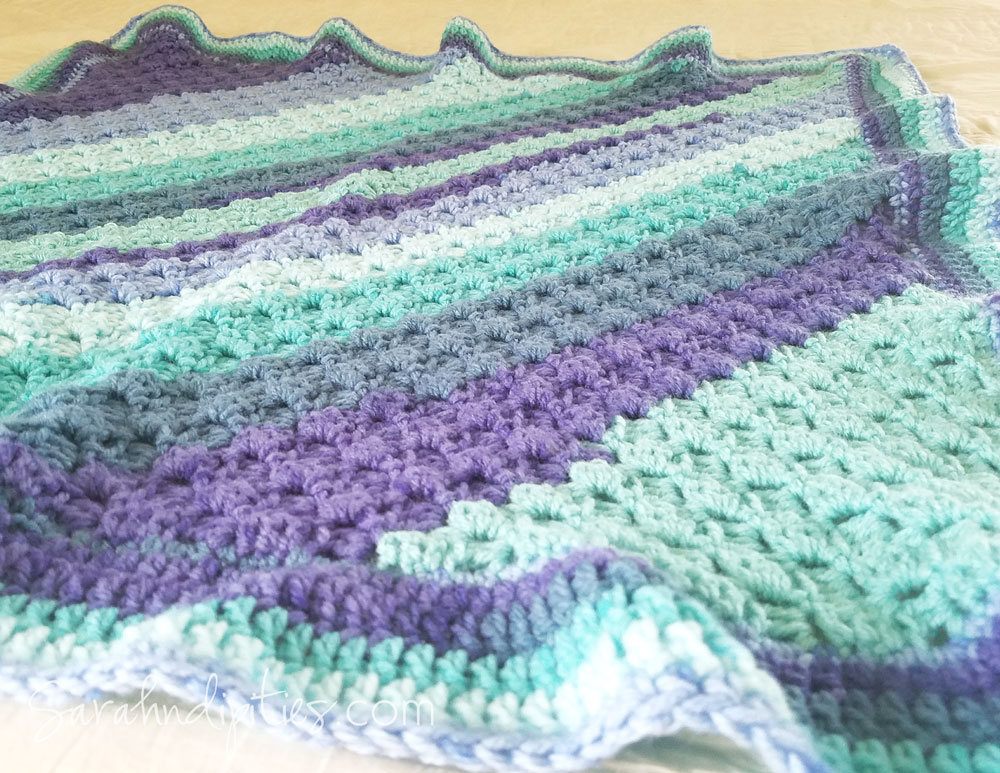 I took it home and got to work on my Ocean Waves Corner to Corner Blanket!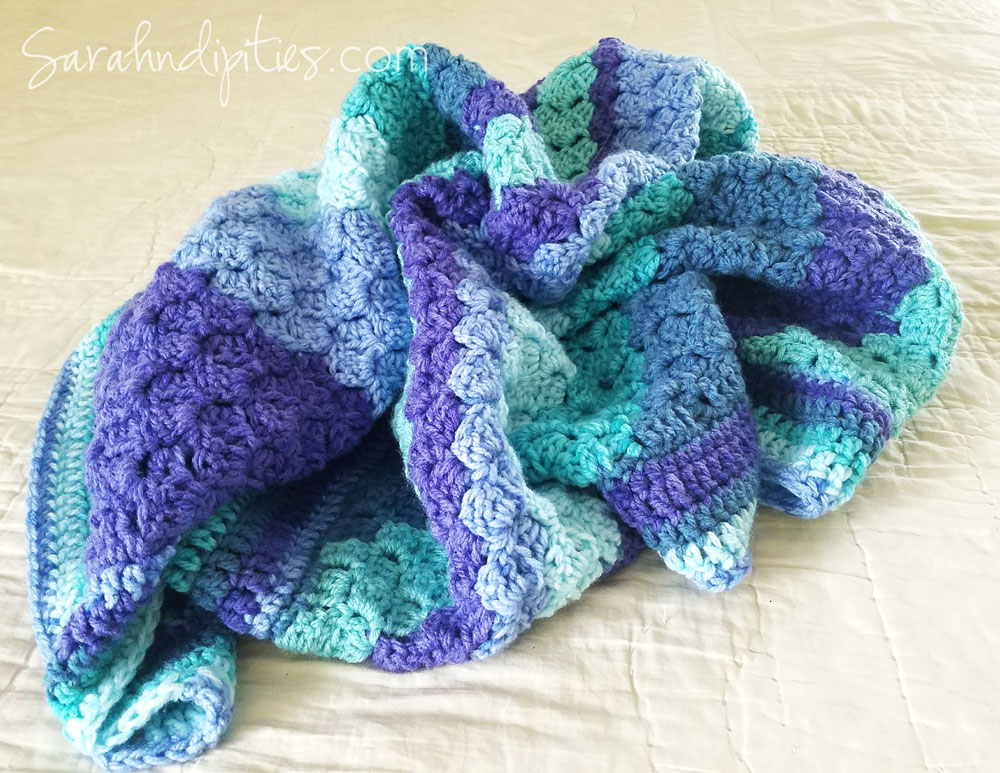 I used 3 skeins of the Bernat Pop! yarn in Blue Blaze, plus a little extra seafoam blue yarn that I had on hand.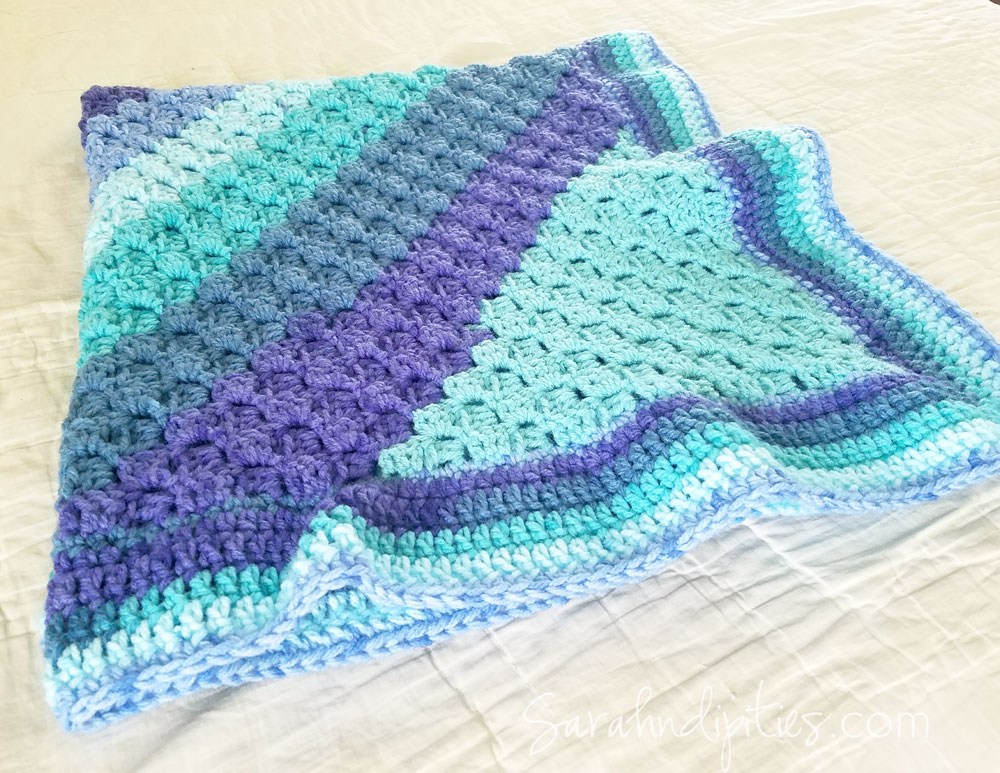 I love the way it came out! The pattern was simple to get the hang of, and I loved seeing the changes in the yarn as I went along! The yarn is really soft and squishy...and a little thicker...so it's really cozy.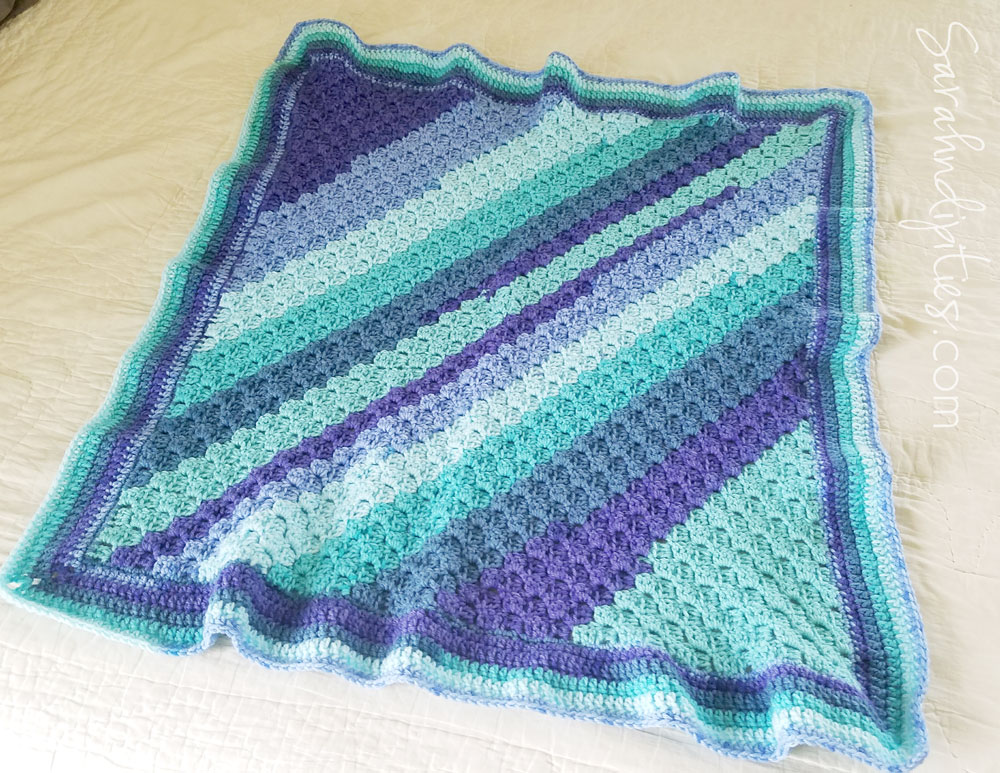 It measures about inches, so it's the perfect size for a lap or baby blanket!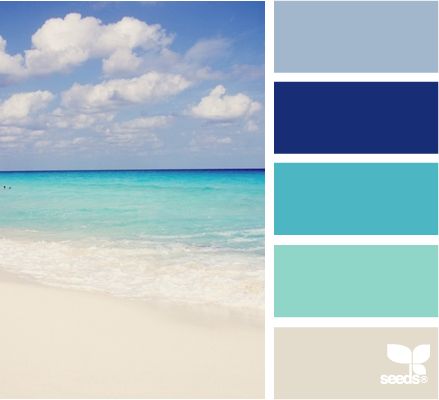 .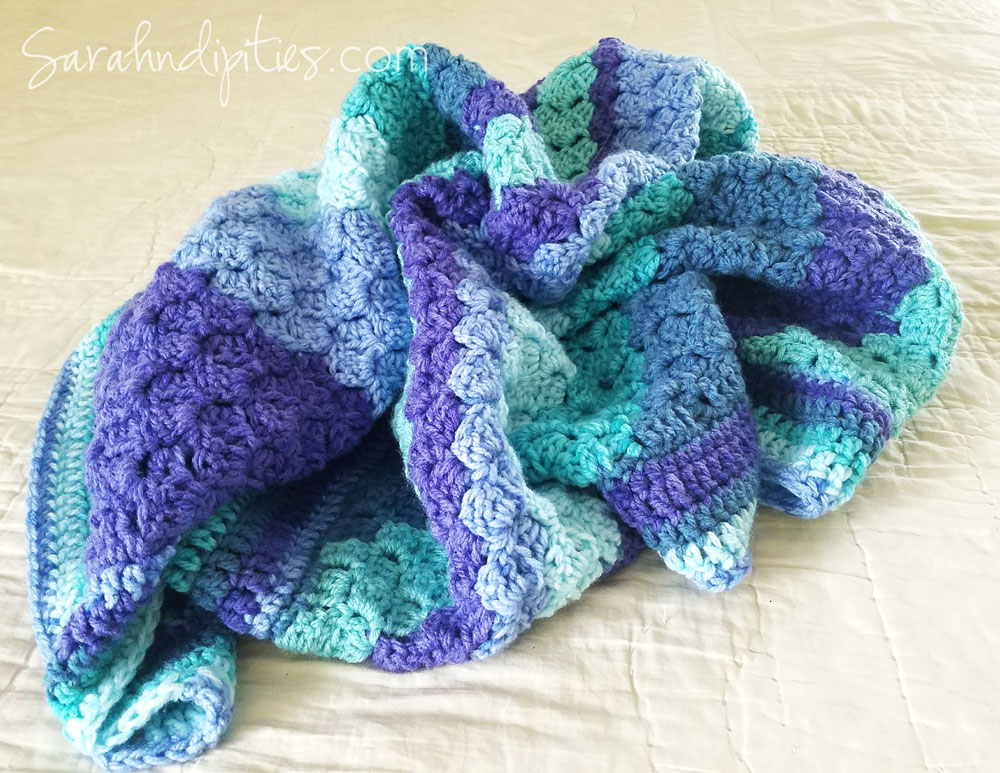 I think the colors are a perfect match for my inspiration, don't you?




*Disclaimer: I am not being compensated for my review or use of this particular yarn or pattern, I'm just sharing my honest opinions and experience! :)

» Share: