Great Idea: Crochet Planned Color Pooling

I came across this really cool technique a while ago, and wanted to share some of the projects I made using the Planned Color Pooling technique!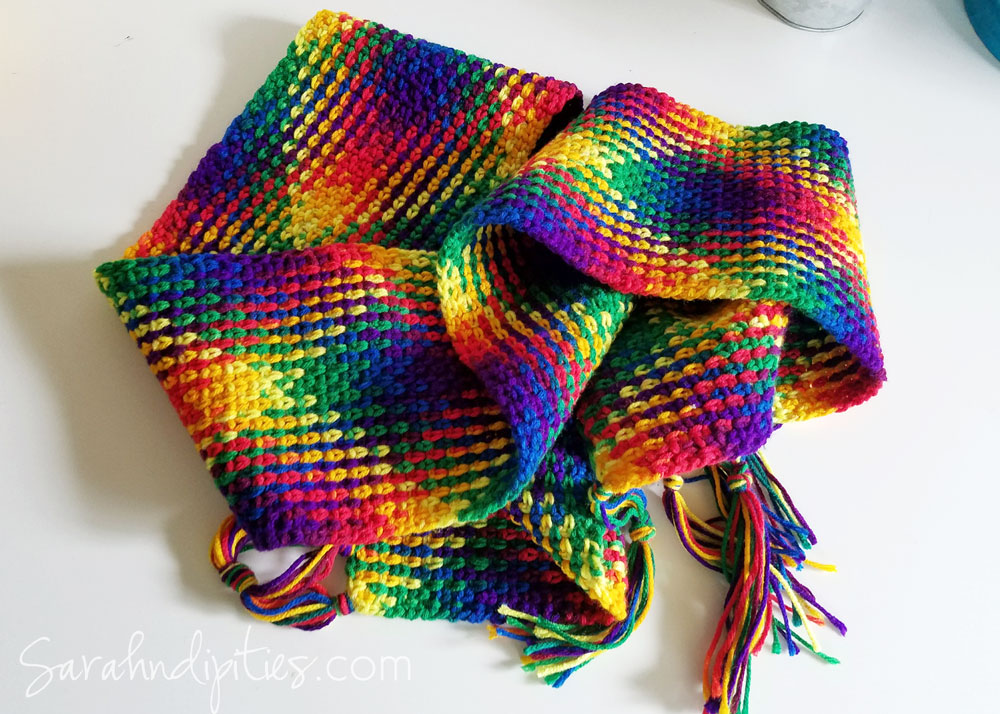 I had no idea that you could use many of the awesome variegated yarn colorways out there to make patterns in your finished projects, without haveing to manually change colors and weave in ends!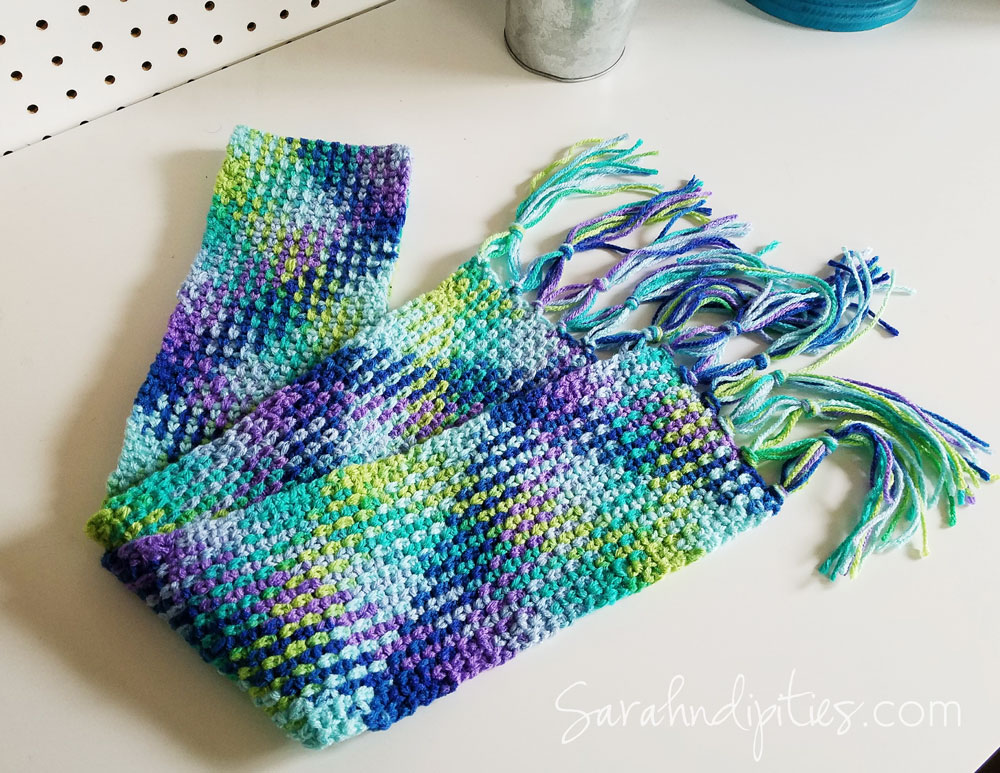 Most of the example I have seen use the Moss Stitch or Linen Stitch to get the right amount of stitches to make an argyle pattern form in your projects...but I have also seen some projects with shell stitches, too!

Here's a pretty Moss Stitch example by Ashleigh from Sewrella! (She also has a great tutorial all about it on her site! Check it out!)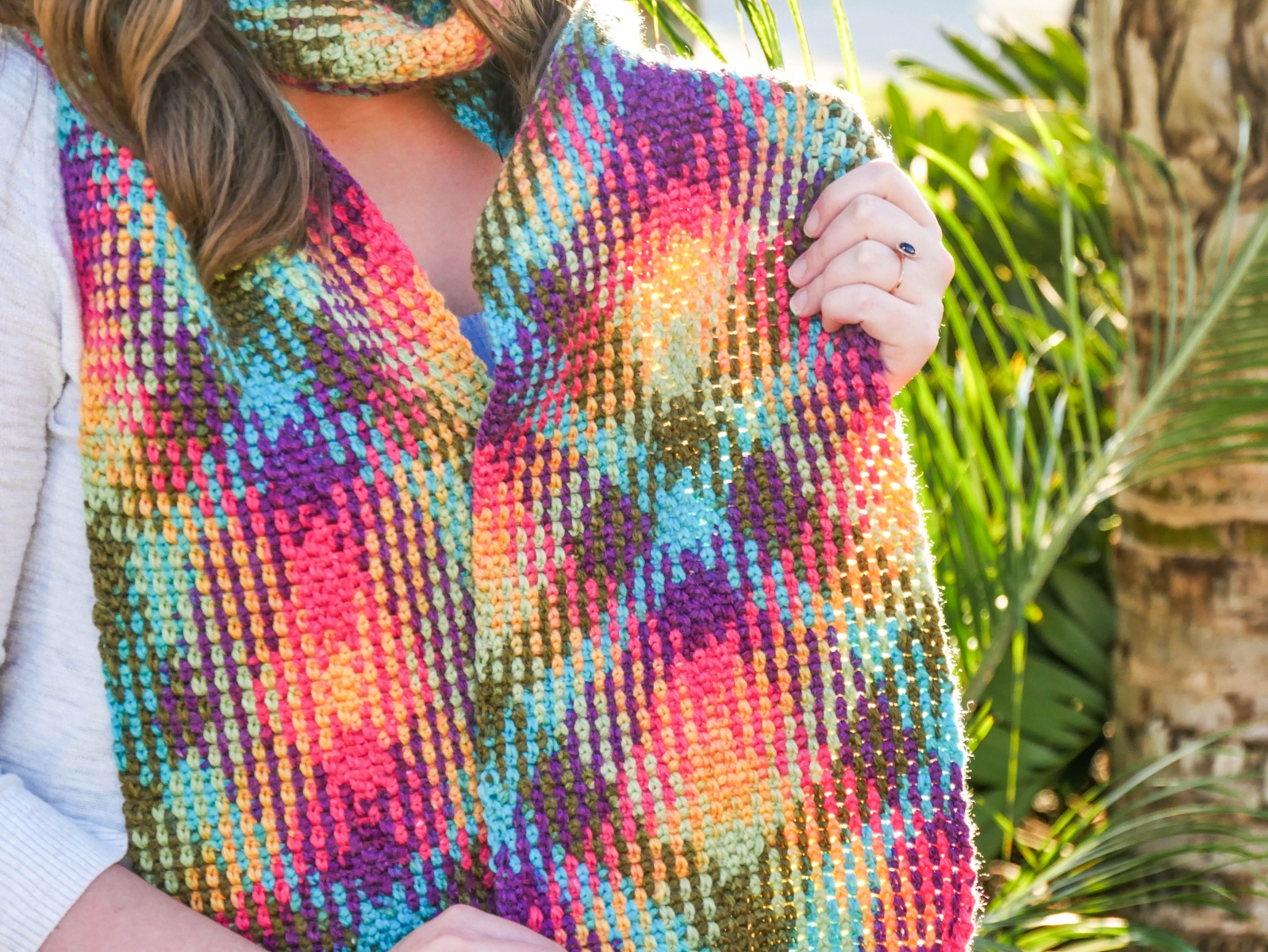 And check out this Shell Stitch beauty by RockinLola on Ravelry!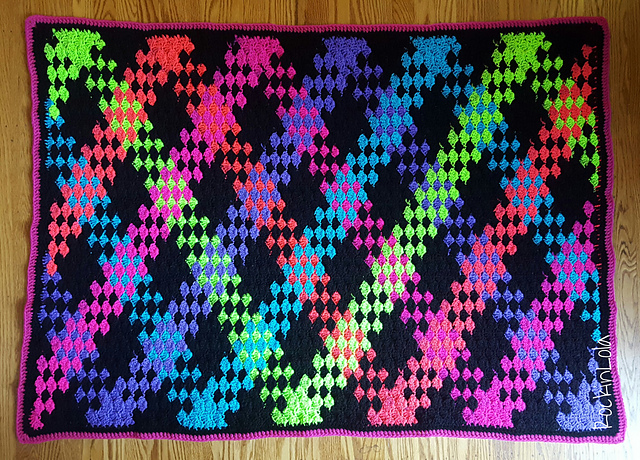 You can even do striped patterns, too, like this fun cowl scarf by Kinga from My Hobby is Crochet! (She also shares a tutorial on her site!)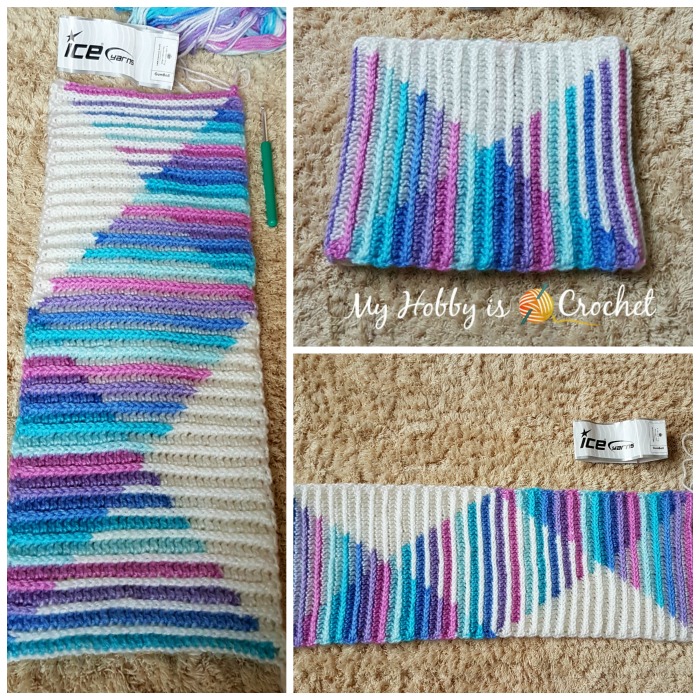 I've now tried several different types varigated yarn to make some color pooled scarves...mostly I've used Red Heart Super Saver yarns, because there are several lists available that show which of these yarns specifically work for Planned Color Pooling, but I've tried yarns of a few different brands, as well.
Here's a narrow scarf I made using Red Heart Super Saver yarn in Wildflower. Isn't it so pretty? I just love the way this one looks!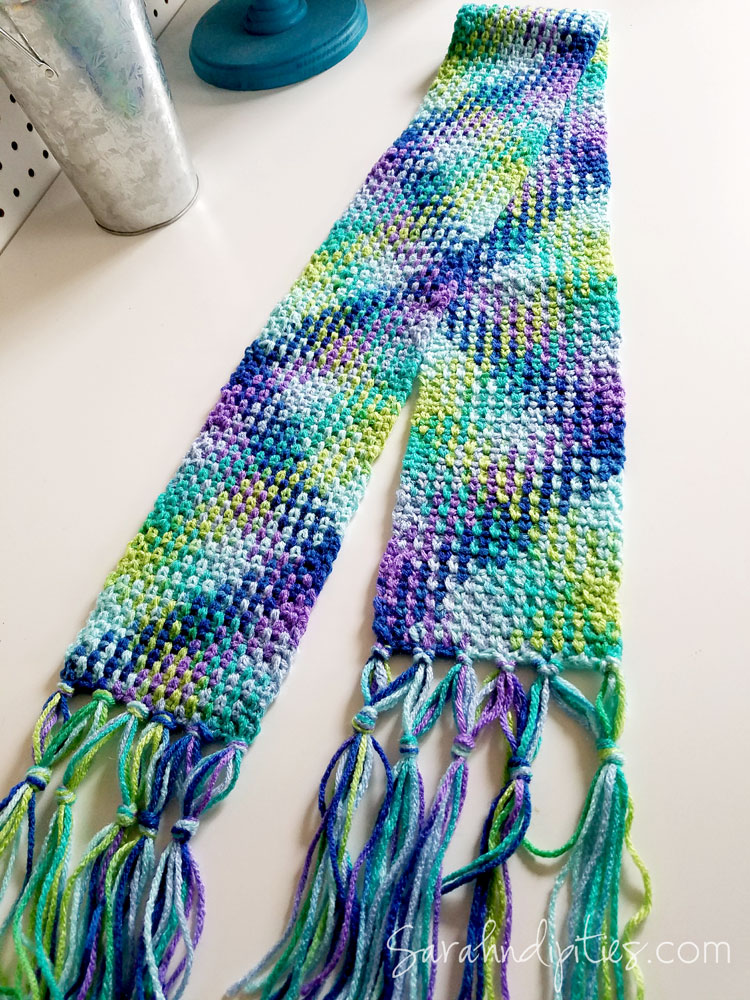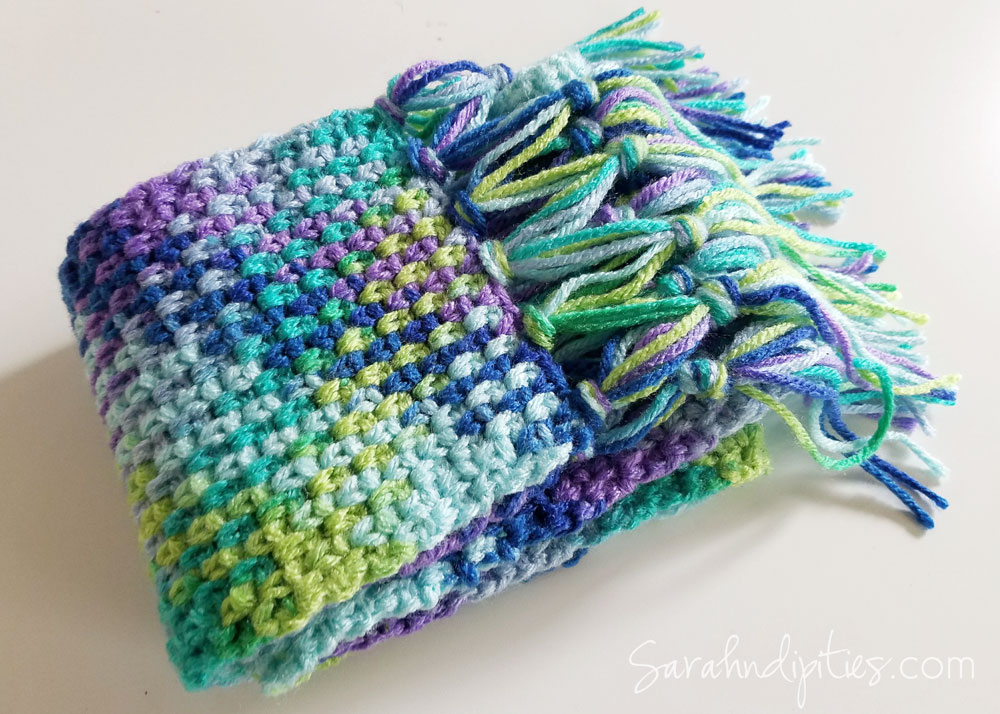 And here's another I made using Red Heart Super Saver yarn in Mexicana! The bright rainbow colors on this one make me feel so happy!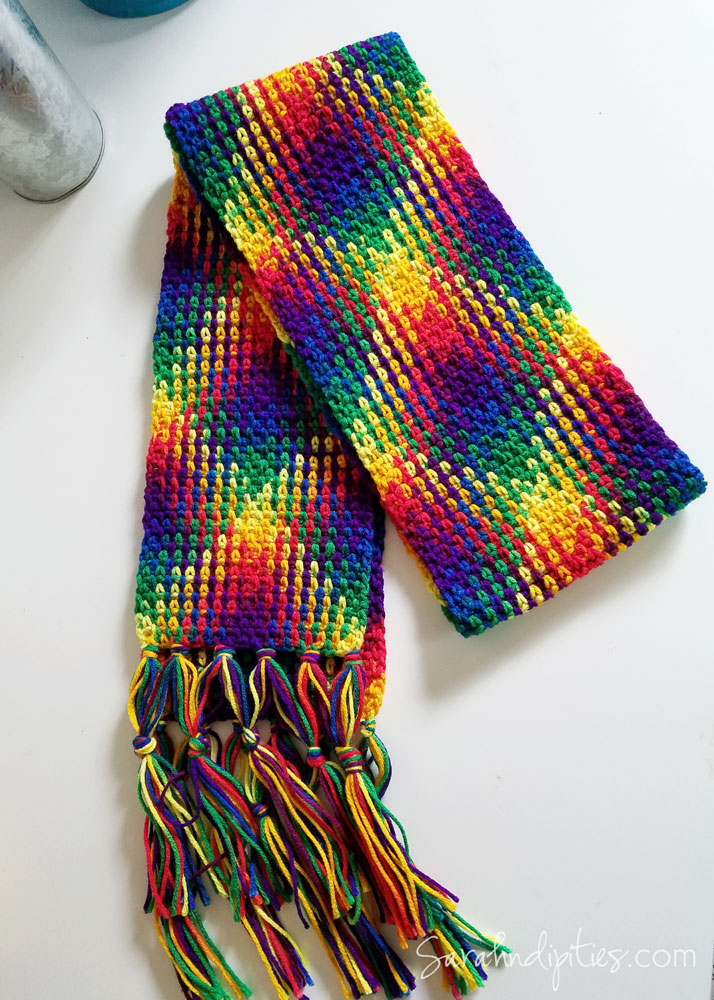 Check out Pinterest and Google to see more great ideas showing Planned Color Pooling...and check out some of the great tutorials out there, like this video tutorial from Marly Bird!
Hope you have fun with new technique!



» Share: