Pinterest Inspiration: End of Winter Cowl

A couple of weeks ago I saw this pretty cowl image floating around Pinterest.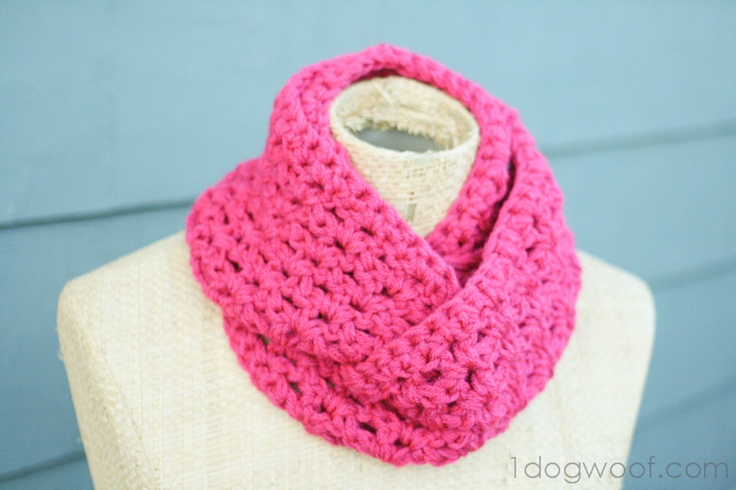 When I looked it up I found out that ChiWei, the designer - from One Dog Woof, was hosting a Crochet-Along, with the End of Winter pattern as the project!
I decided to join in...and I'm so glad I did!
I loved CheWei's beautiful bright pink...but I wanted to use some yarn that I'd had in my stash for a long time, instead. I had this pretty, super-soft Bernat Premium taupe colored yarn...I'd gotten it on clearance, so I'm not sure they even make this anymore!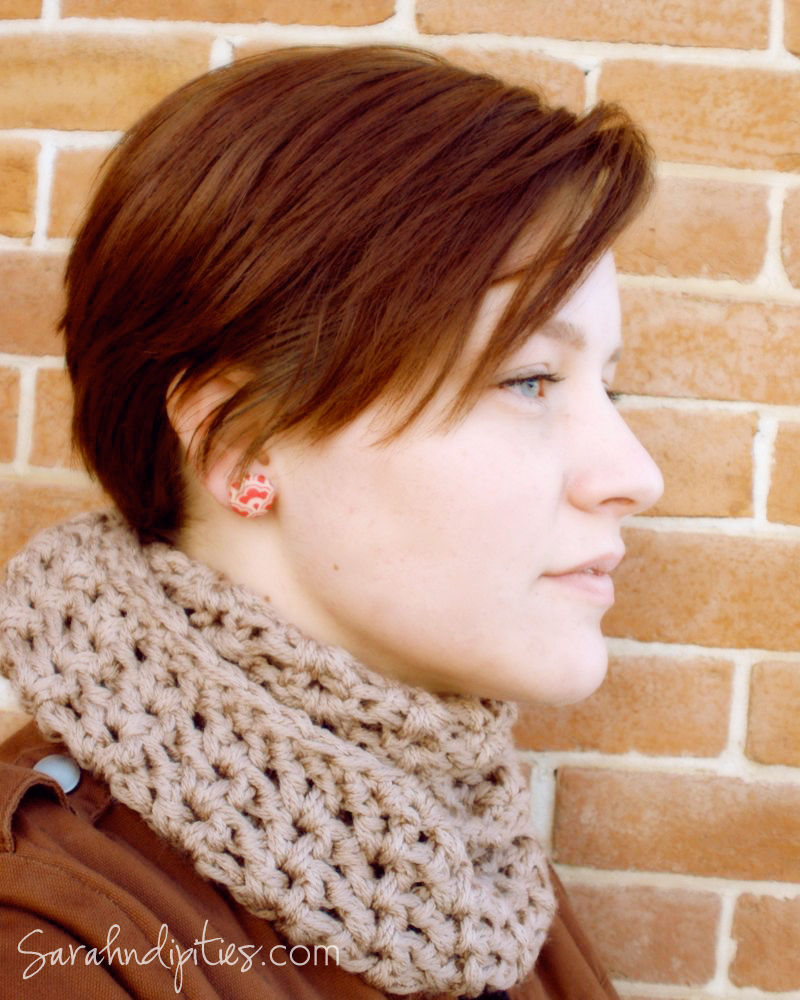 The pattern was really simple to follow, and the cowl worked up in a jiffy!
I LOVE it!
If you're like me, we're still not quite into Spring yet...snow is still on the ground, and the air is still chilly and windy! This cowl is a perfect way to cheer you up until Spring comes! Go try it out!
Oh! And you can see all of the other fantastic cowls that have been made by CLICKING HERE! Go vote for your favorites!

» Share: