Things to Make: Fingerprint Bunnies and Chicks!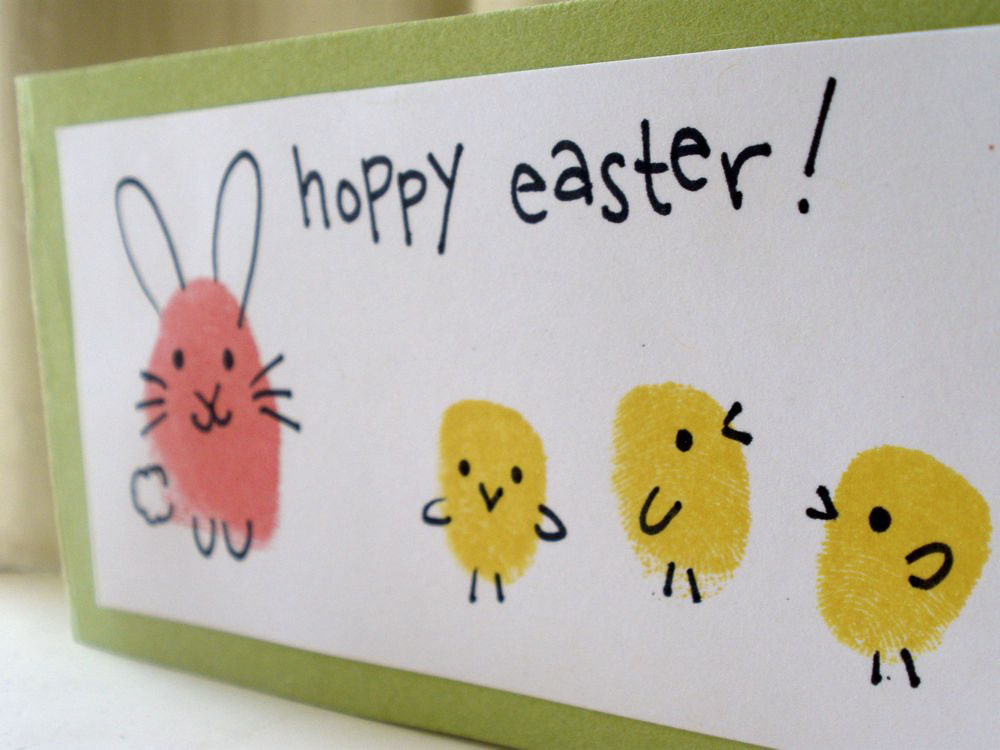 When I was a kid I loved to check out drawing how-to books from the library. Some of my VERY favorite books were those put out by Ed Emberley. (Click his name to be directed to his fabulous website where you there all sorts of fun activities!!)
He had several book that were based on colors (Big Purple Drawing Book, Big Green Drawing Book, etc.) He including everything from cute little animals to intricate pirate ships. I remember pouring over them and drawing all sorts of environments and creatures.
His designs were simple and cartoonish. But looking back I realize that my ability to see the basic shapes of things, and then turn them into to more realistic drawings stemmed from his simple method of teaching you to draw. I owe a lot to Mr. Emberley. Thank you.
He's a genius.
A few years ago I came across a couple of large compilation-style books that included all of the Ed Emberley drawing books into three volumes. I snatched them up! I couldn't wait to share them with my own children! They have been favorites ever since!
In addition to the other drawing books he also did some color theory books, a book about how use circles to create pictures...and a couple of Fingerprint and Thumbprint drawing books!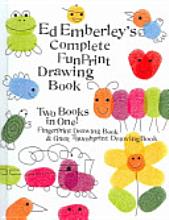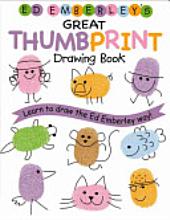 So....
Long story short - today I'm sharing how to create the cutest little bunnies from finger and thumbprints, á la Ed Emberley!
Materials Needed:
Stamp Ink pads in desired colors
(I used pink and yellow)
Paper or card stock
Marker or pen for details
Fingers and Thumbs
(You may also want to have some wipes handy!)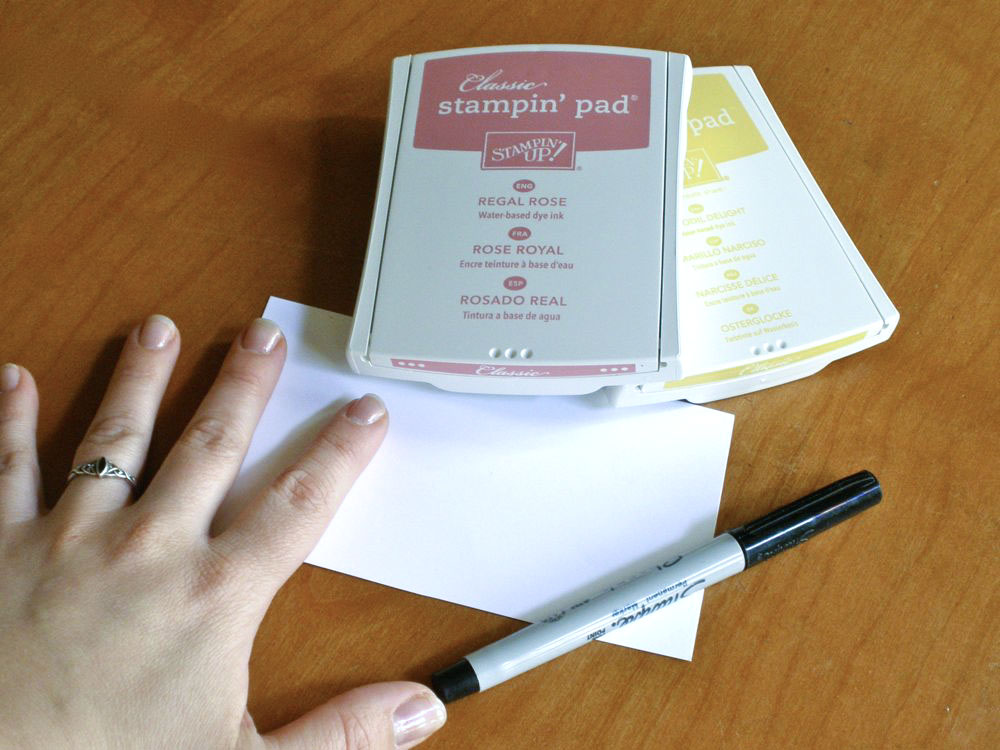 First, make sure your hands are clean...this may seem silly since you're going to be getting ink all over them, but trust me...you don't want to start this project with sticky fingers! (Also...remember to use a different finger for each color you use!)
Next, carefully press your finger or thumb onto the ink pad.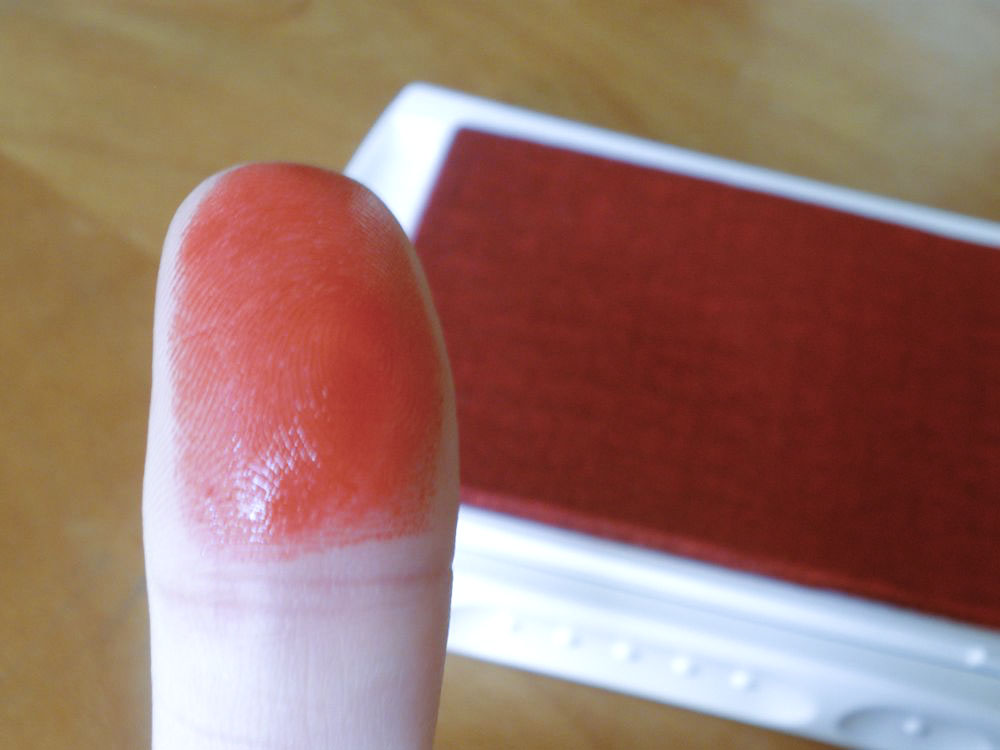 Then press the finger or thumb onto the paper.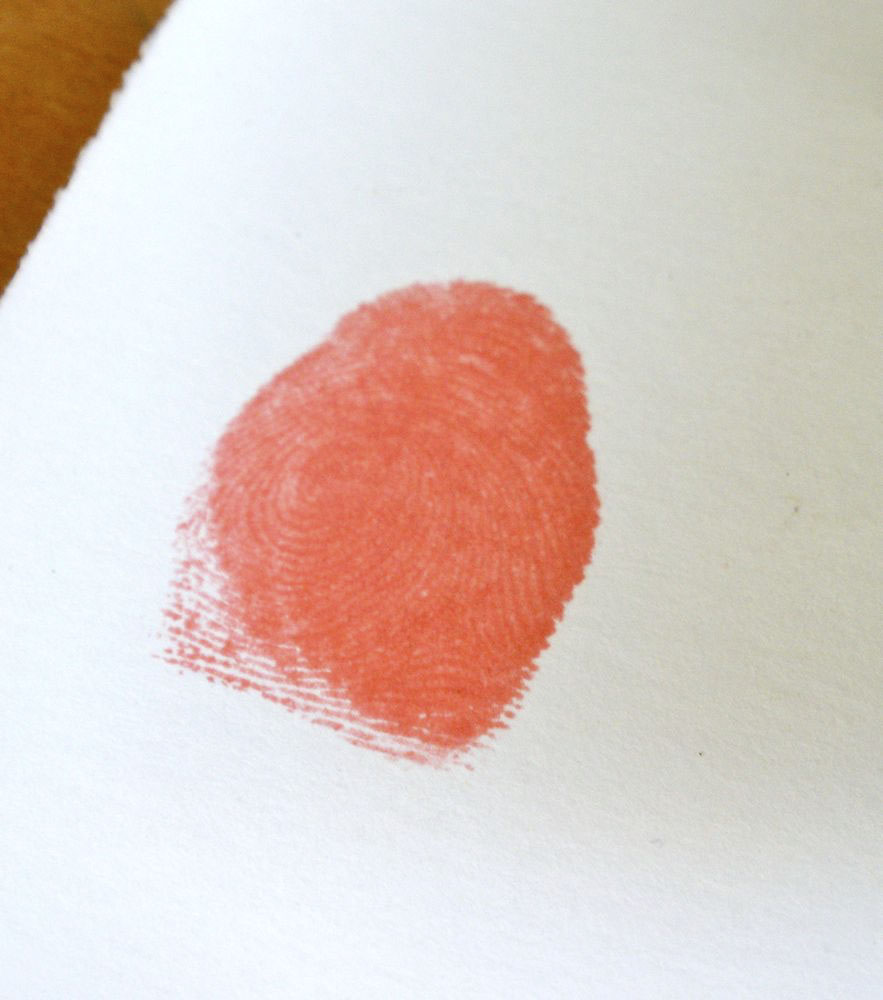 Now comes the fun part! Using simple lines and curves add:
Ears & eyes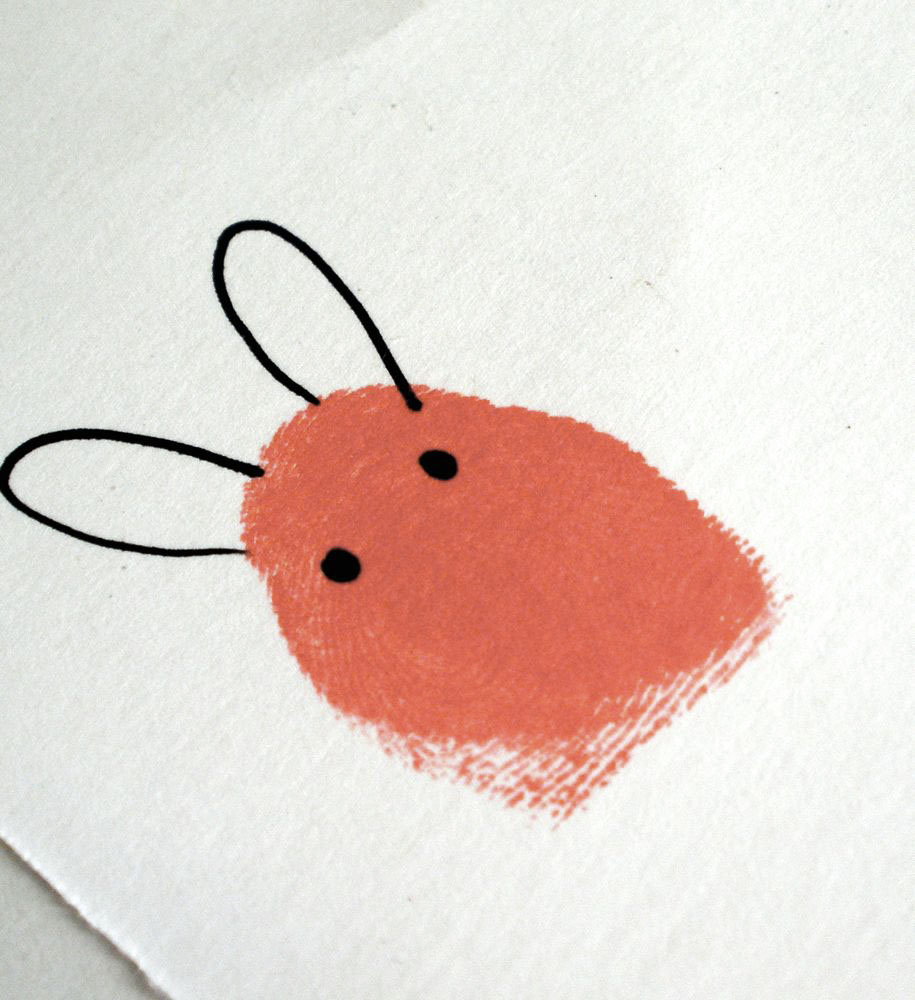 A nose and whiskers
Paws and tail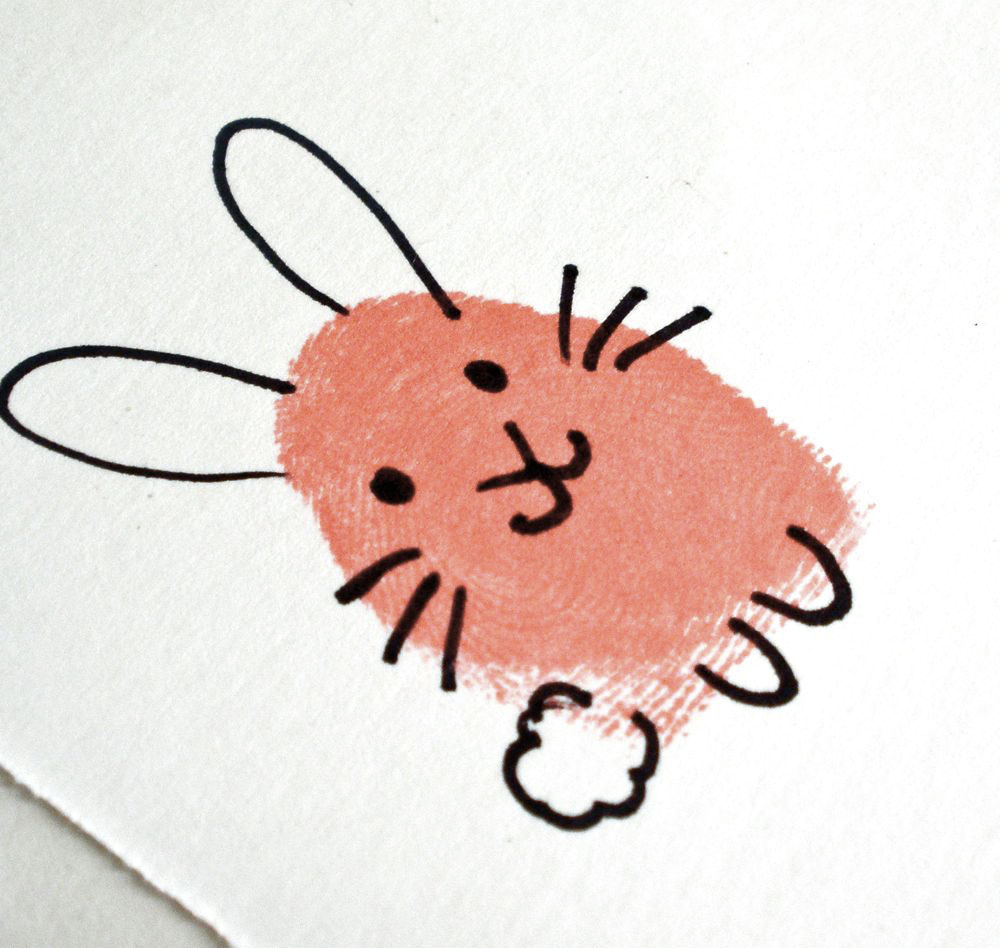 Ta-Dah!!
And for some chicks: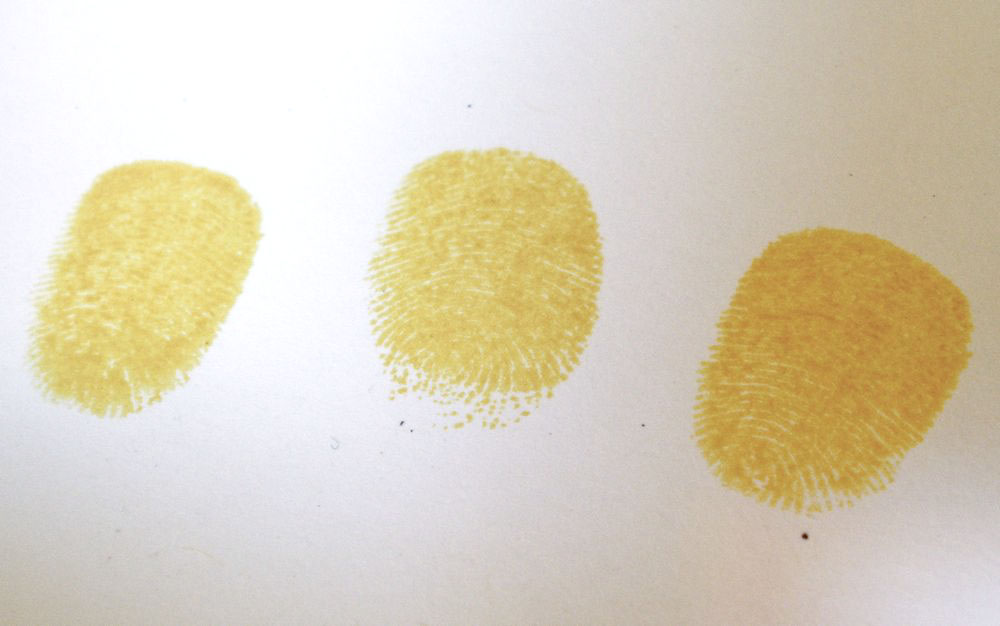 Eyes and beaks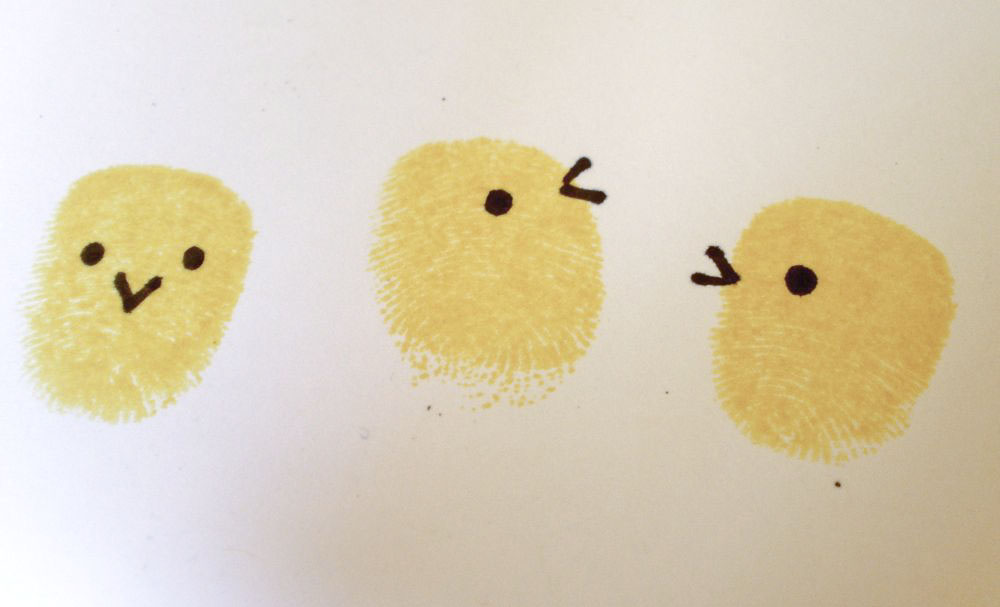 Wings and legs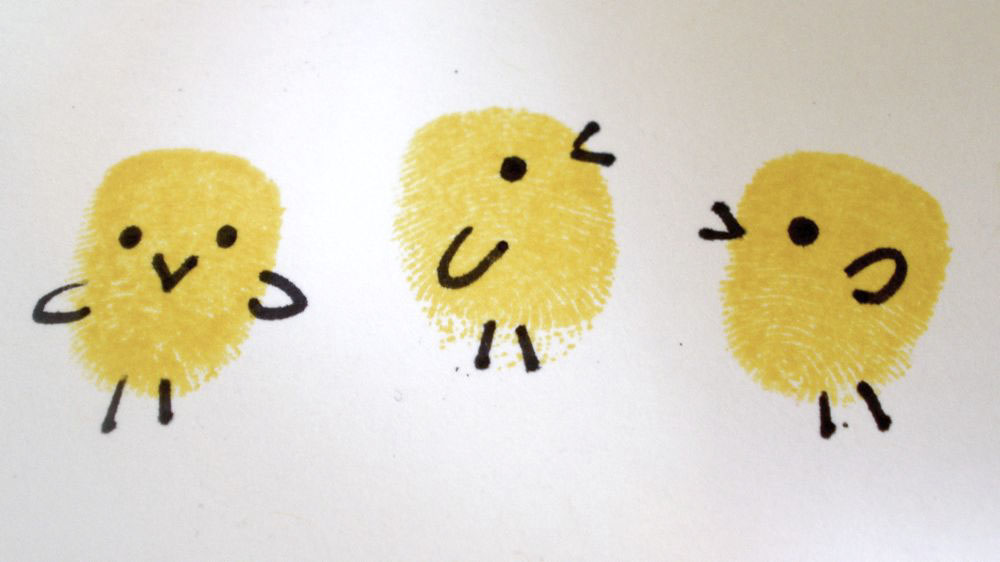 Here's a little finished composition!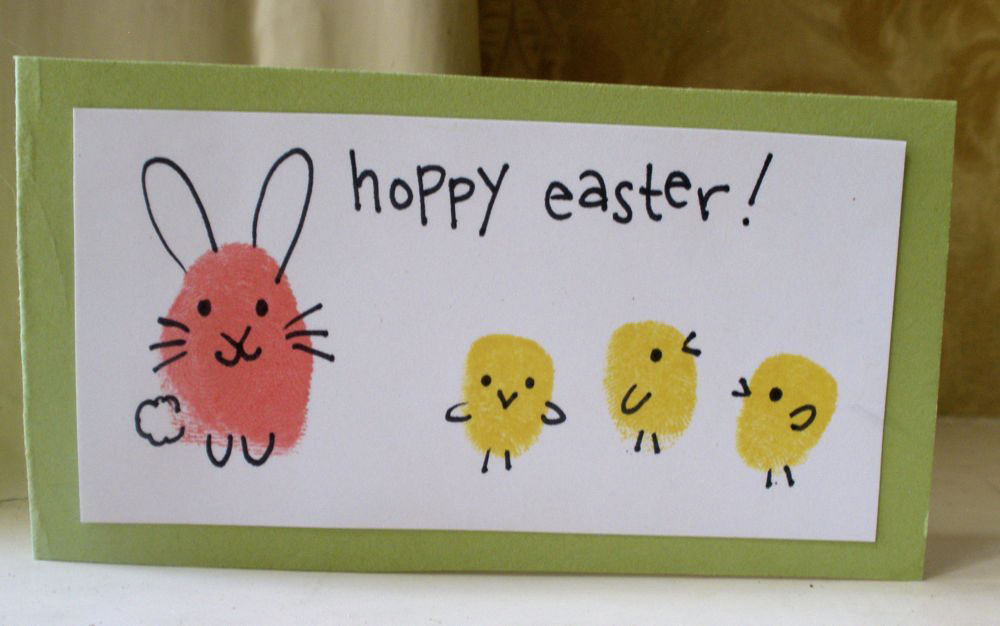 This is a FANTASTIC activity for kids of all ages! They make super cute name tags or place cards, too!!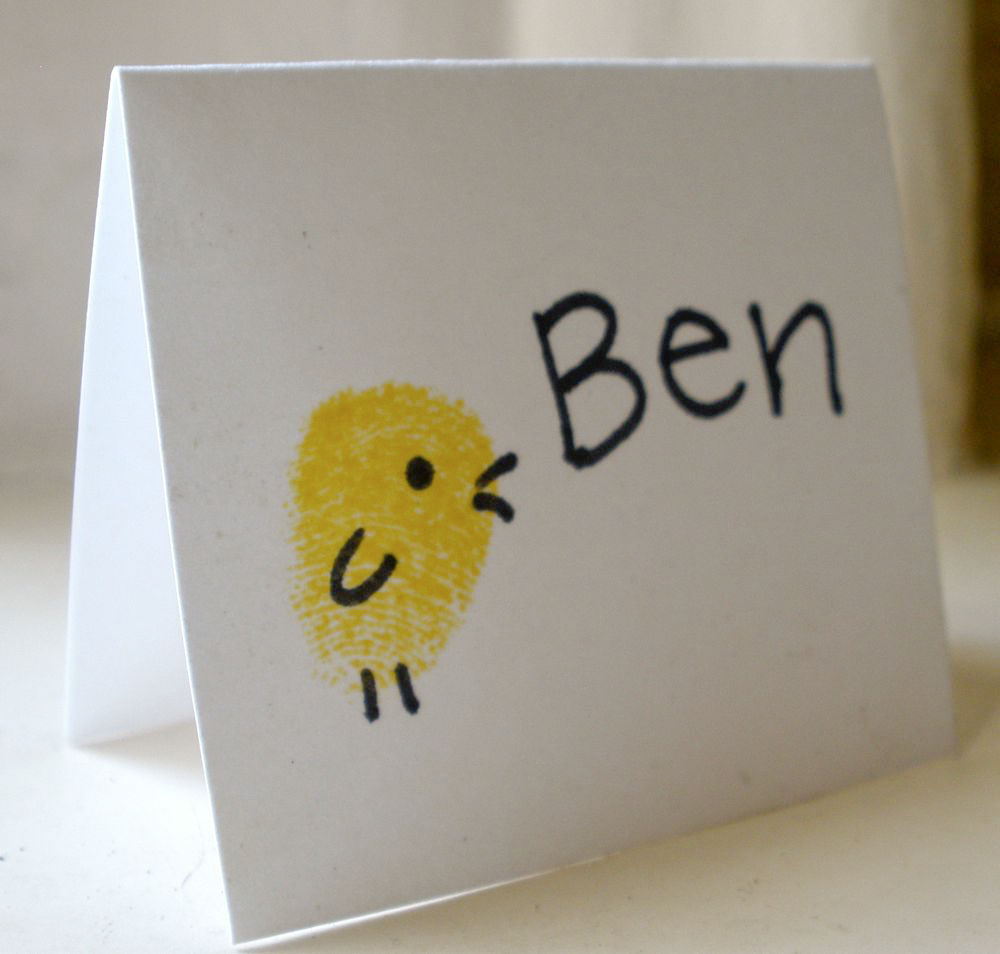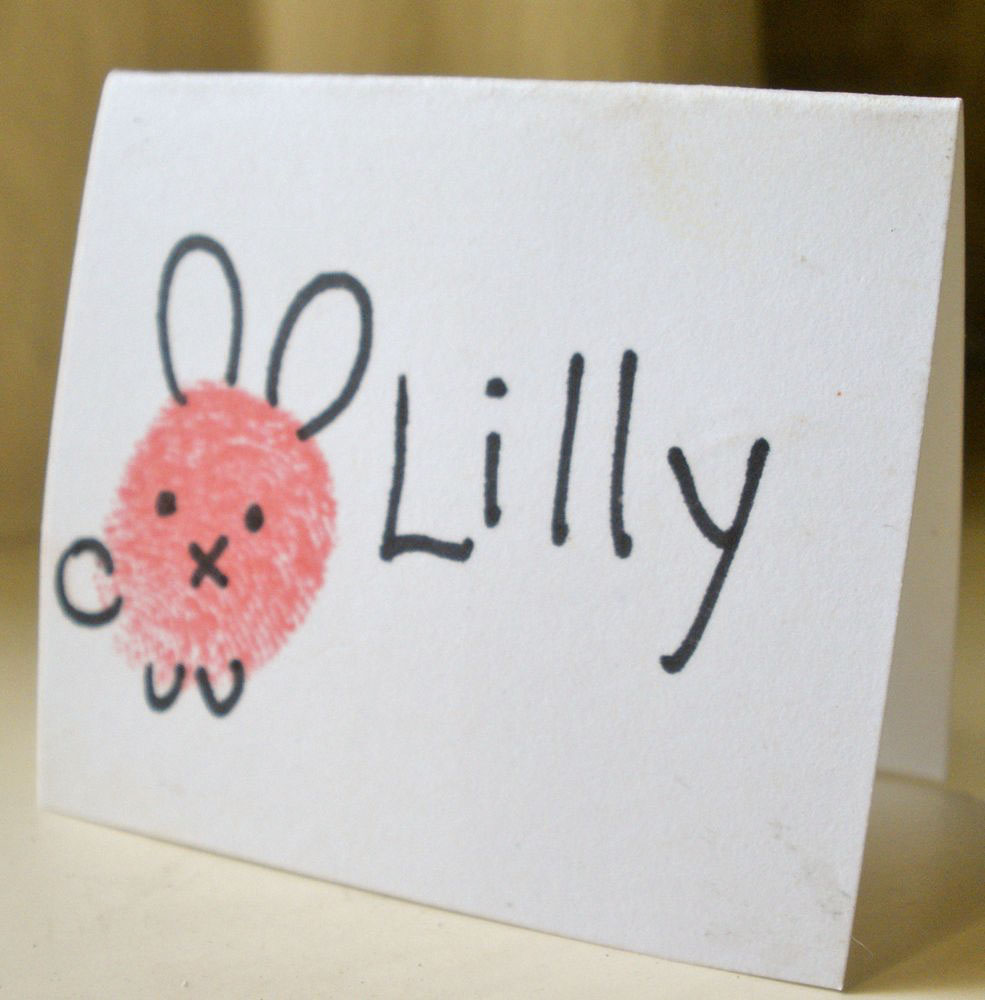 For more great ideas on how to make about a bajillion different kinds of creatures check out Ed Emberley's great books!! You won't regret it!!

*This post was originally shared in 2011 on Sarahndipities.blogspot.com*
» Share: