Uplifting Love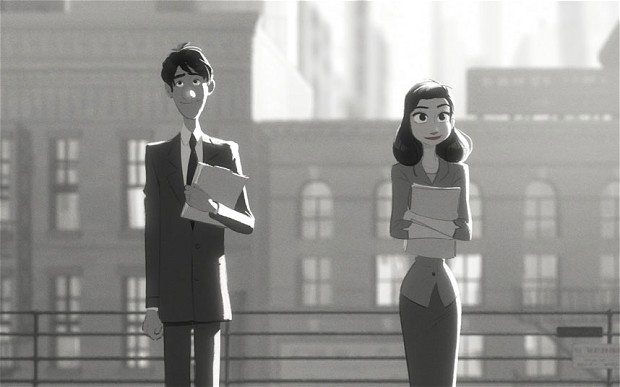 I love this sweet, simple love story, recently produced by Disney Animations Studios. The simple innocence of the tale is something so lacking in our world today! So uplifting! *wink*wink*
Anyway...I hope you love it as much as I do!
Enjoy!
And just in case you want to make your own Valentine's Air Mail...here's a little picture tutorial on how to fold a simple paper airplane!
(Please excuse my high-tech diagraming skills...I know they rock!)
Tah-Dah!!!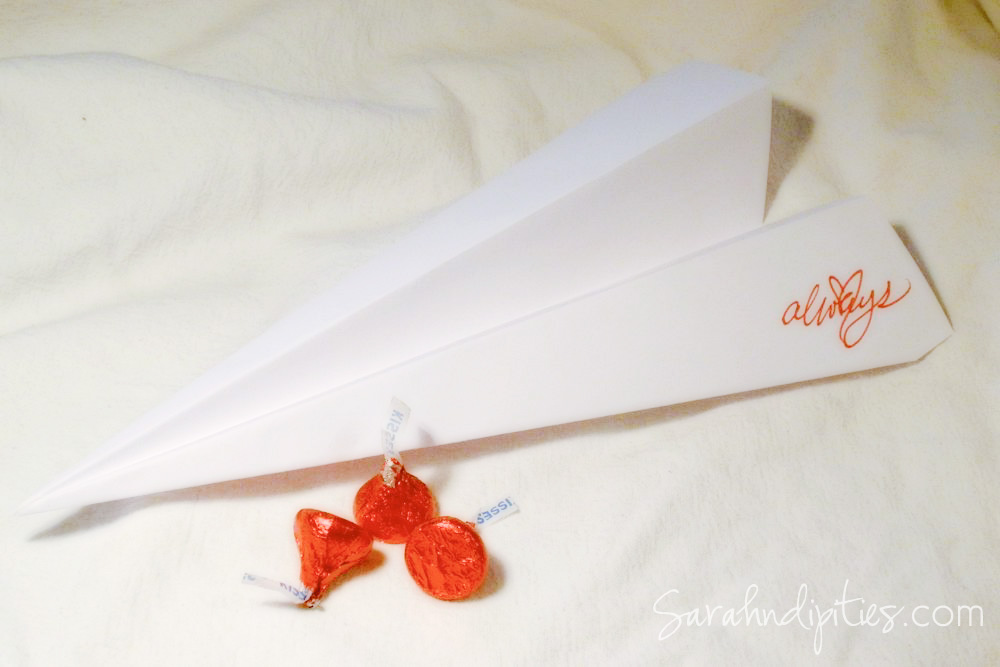 Don't forget to write your sweetie a special little note inside!

» Share: