What's New: Crochet Bunnies (and a pig and duck, too!)

Thought I'd share a couple of pics of my latest creations!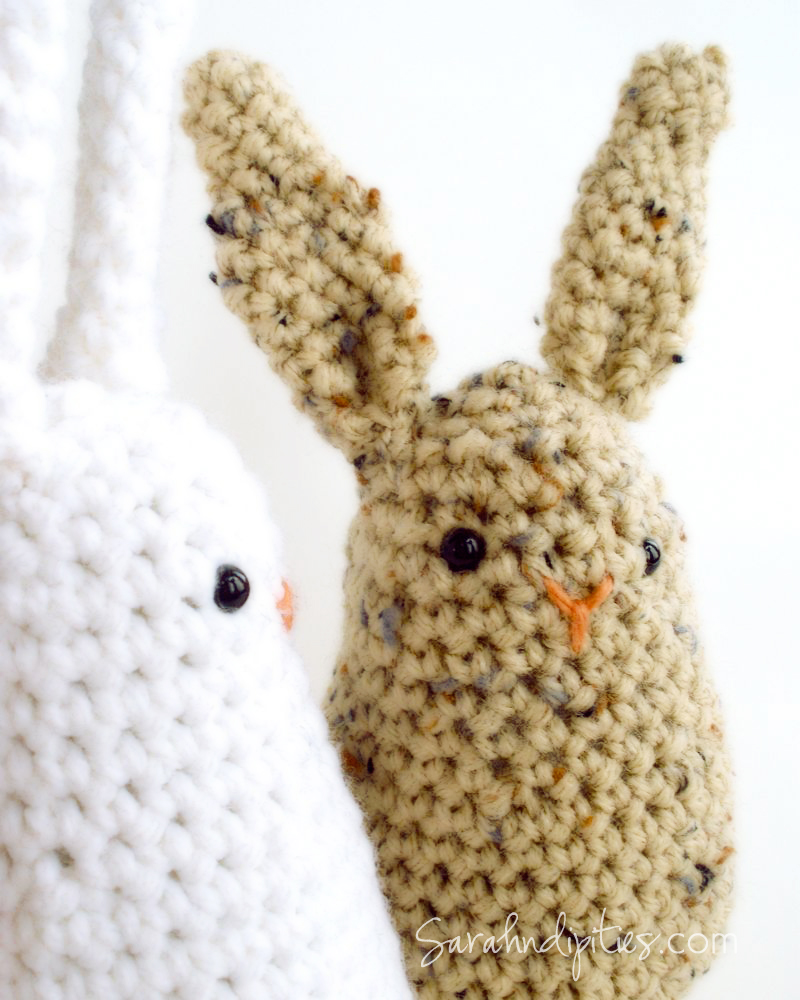 In addition to my little bunny buddies I've also made this cute little ducky and pink piggie friend!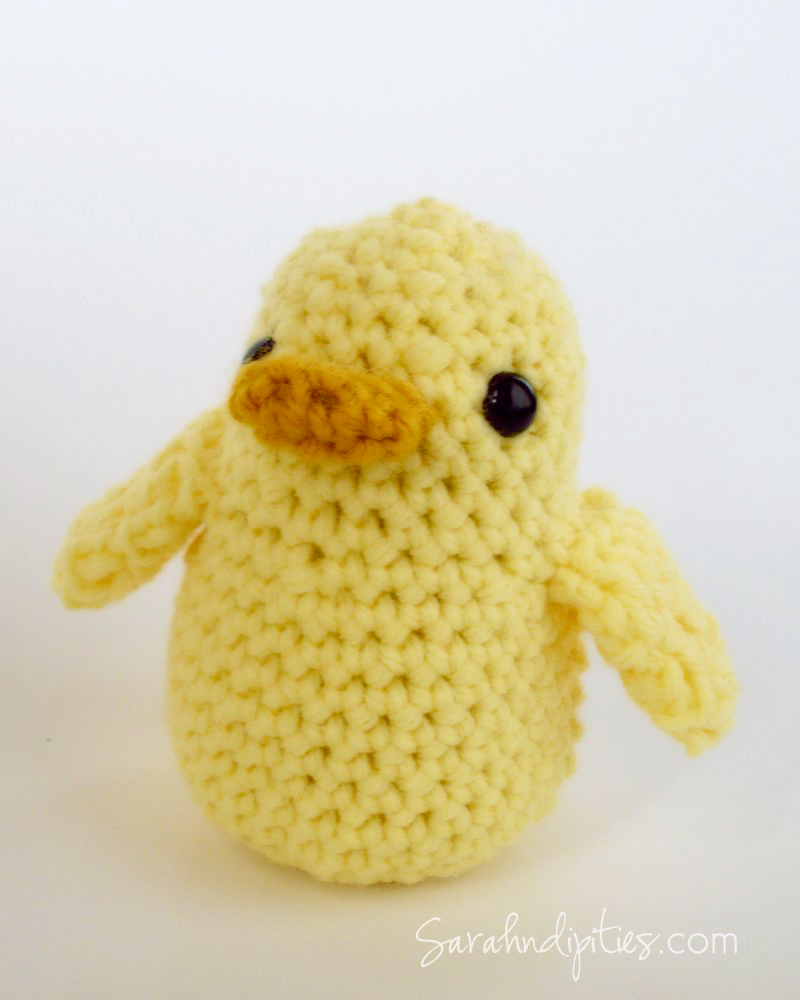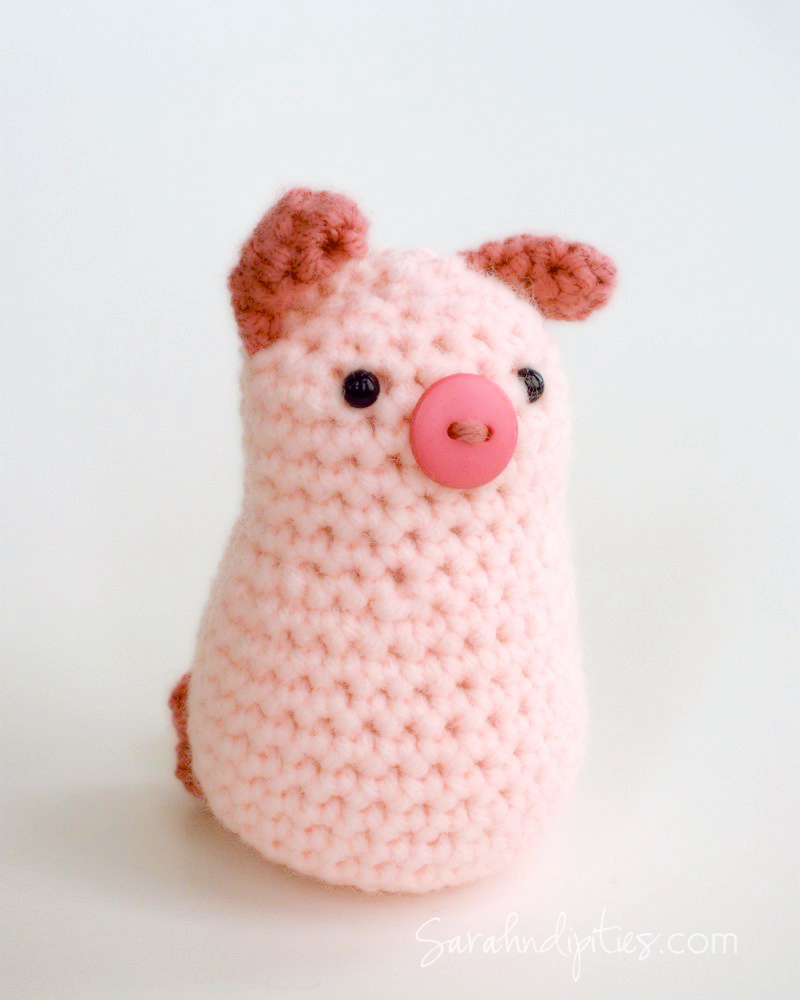 I'm working on getting the pattern finished up for these little guys...hopefully the bunny will be ready before Easter!
What do you think?
I love the simple, child-like look of these little guys! Can't wait to make more!
You can purchase these little fellows in my shop HERE!
What's new with you today?

» Share: