What's New: Little Lamb Hat

As promised, I'm posting one of my newest projects here today!
The little town we just moved into has a yearly heritage event in July, called Lamb Days! The area around here is well know for it's abundance of sheep herds, and this festival celebrates all things 'sheep!' There are lots of fun events, including livestock competitions, crafts, lamb sandwiches, a parade, and even fireworks!
I saw this cute lamb hat pattern a while back on Ravelry, and thought now would be the perfect time to try it out, in honor of our new little community!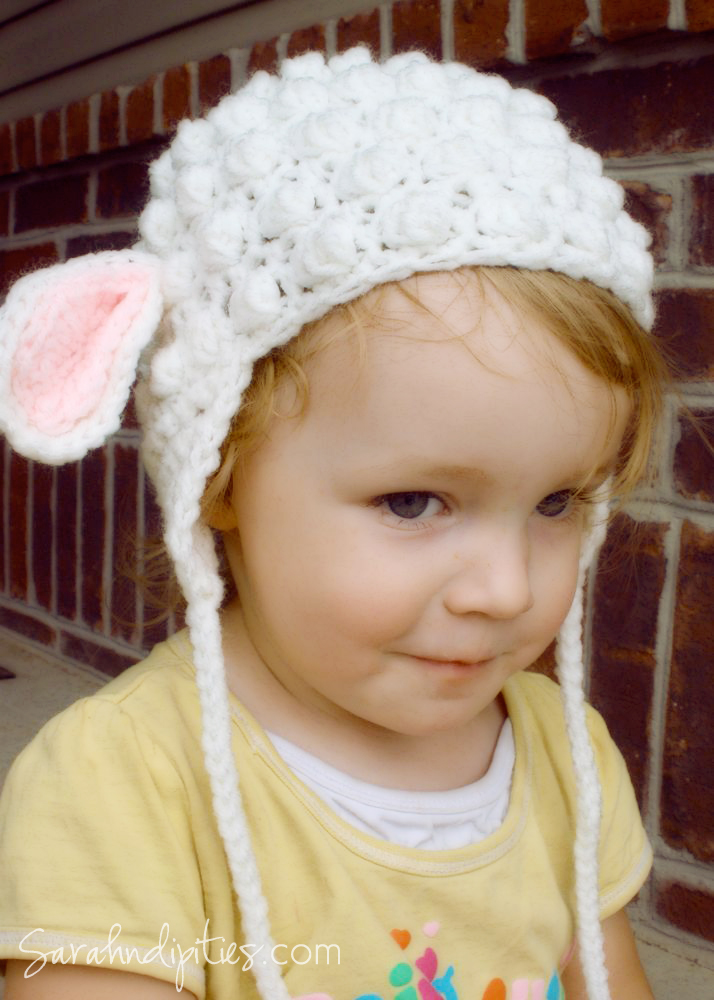 Isn't this hat soooo cute!?!?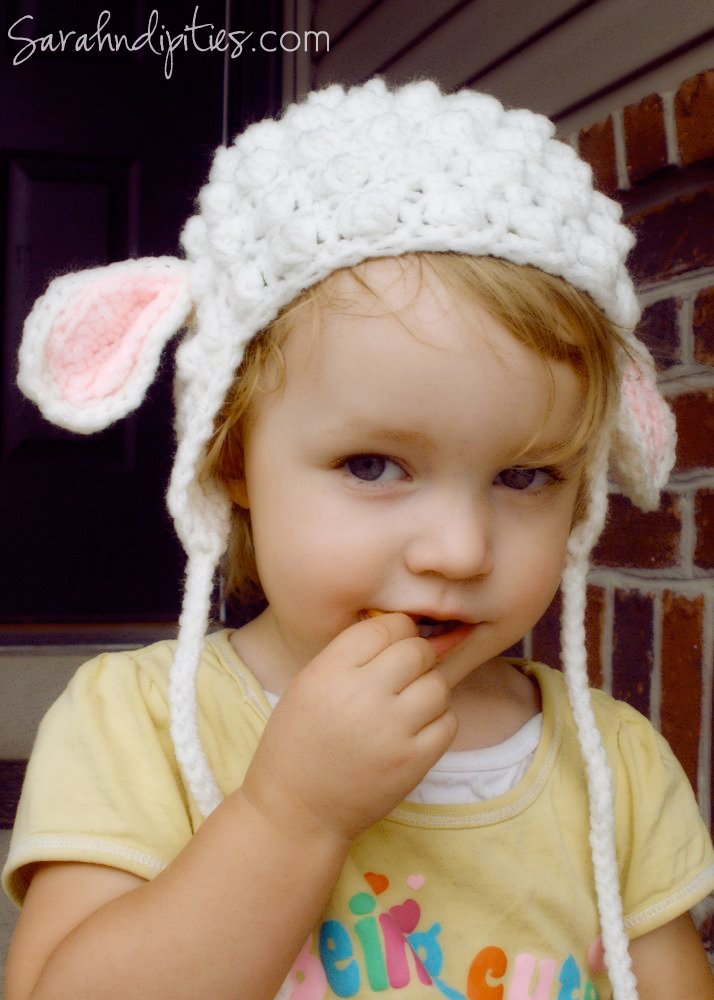 The model is pretty cute, too, eh? (And bribing with goldfish crackers is always awesome!)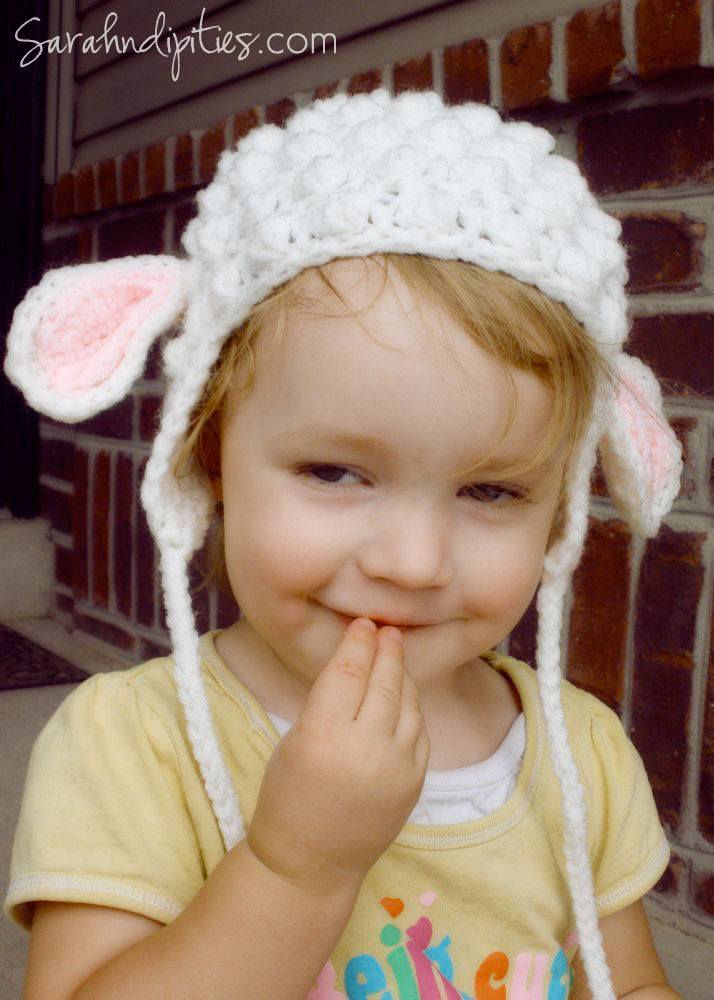 What a face! She was being such a little ham! (Which is funny, considering that I was going for lamb...not pork!)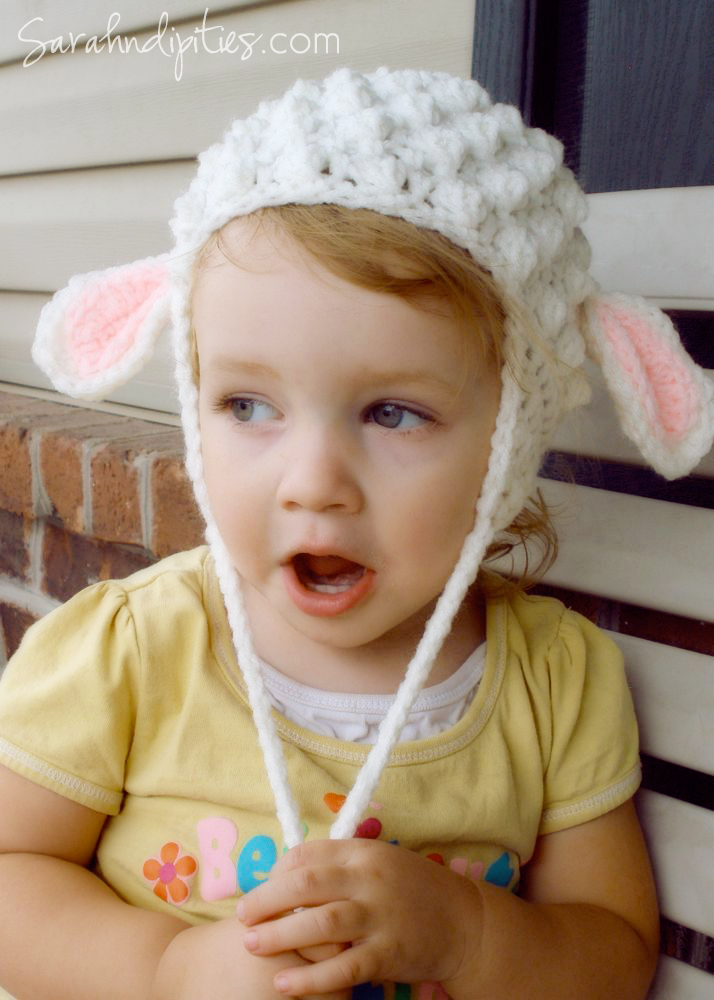 "Baaaaaa!"
The pattern is available at Repeat Crafter Me, HERE. I love Sarah's patterns and projects...always so cute and fun!
I will definitely be making more of these little cuties!
What do you think?

» Share: