Blog entry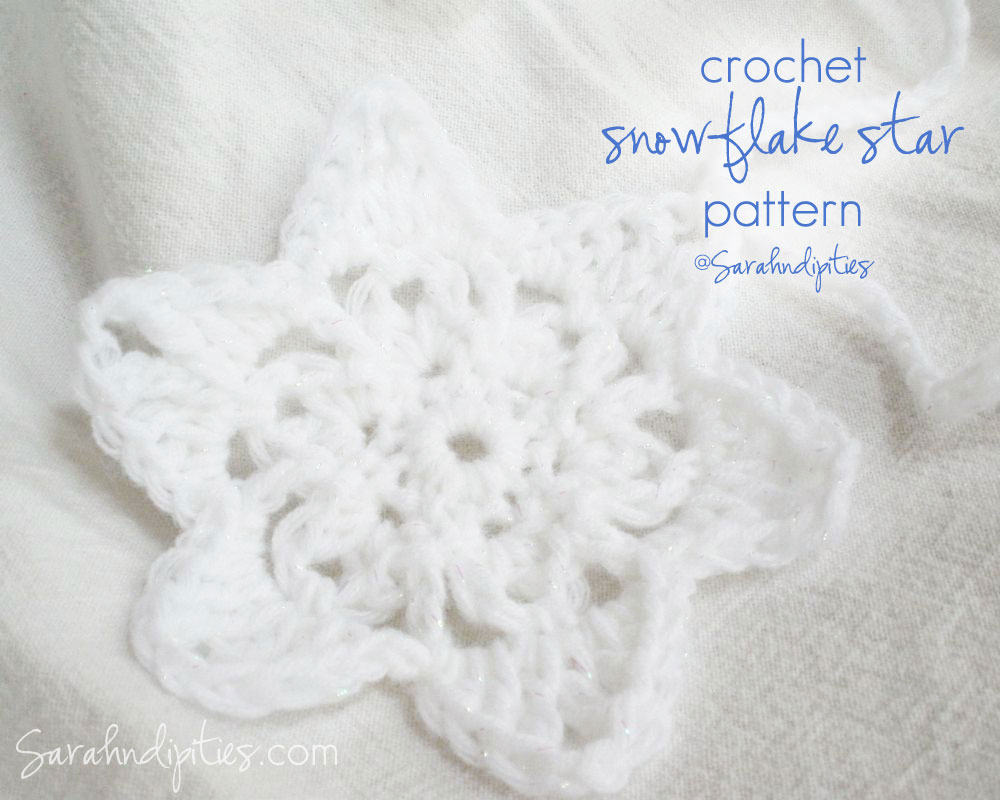 I've been so busy working on things for my business and family, that I haven't had much time to post any of my new projects lately! Well, I'm trying to get back in the swing of things and so I'm posting this cute little snowflake garland pattern today!
Even though I am LDS, when I was growing up, my parents always tried to expose us to lots of culturally diverse experiences. My grandmother (on my dad's side) was Jewish, and so my parents decided that when we were children we would learn about and celebrate Hanukkah! And we did - every year!

I've been seeing all of these cute crochet collars on Etsy and around the web lately and decided i wanted to try one out for myself. I wanted it to be a little chunkier looking than traditional crochet lace...and I wanted to use yarn I already had on hand!
After searching around some, I decided to try out this pattern from Lulu Loves. The pattern was fairly simple, but it is written in UK crochet terms, so take that into consideration. I did make some minor adjustments to suit my yarn and size.

I have a problem.
I hoard yarn.
Seriously.
Ask anyone who knows me. I am notoriously a neat freak...I can't stand piles of stuff and clutter. Except when it comes to yarn. I can't stand tossing out the little left over scraps after a project is finished. So I end up with little bags of scraps of yarn like this: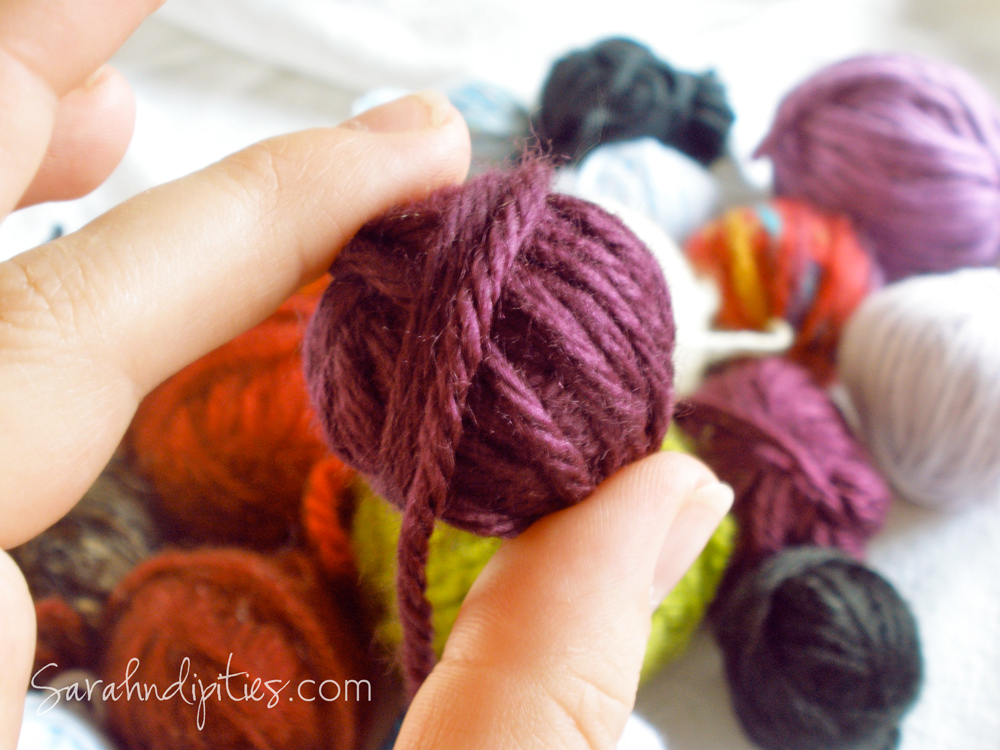 It's sad really.
So I decided that I needed to find a way to use up my teensy little scraps, and odds and ends!
Enter the STASH-BUSTER SCARF